APPOINTMENTS: 17-21 FEBRUARY 2020
APPOINTMENTS: 17-21 FEBRUARY 2020
18 February 2020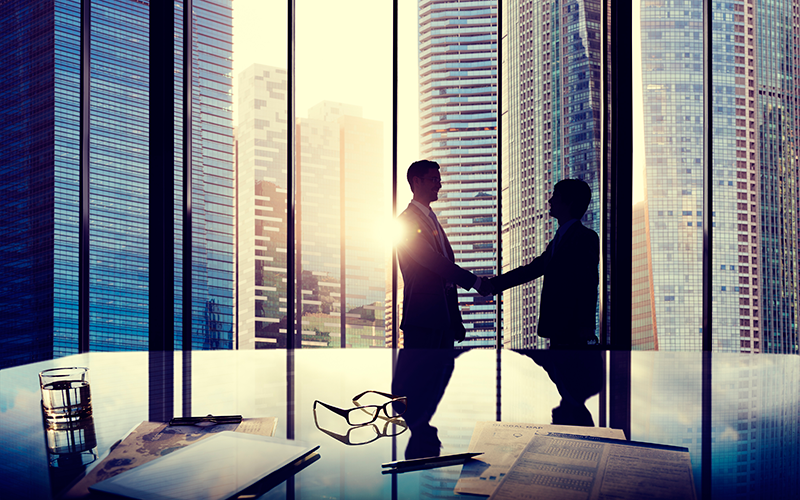 This week's appointments include: Audley Group, Berwick Partners, CV-Library, Eames Consulting Group, GatenbySanderson, Impellam Group, iMultiply, Stanton House, Talent
• Provider of luxury retirement villages Audley Group has appointed Lisa Rickman as group HR director.
• Executive search firm Berwick Partners has appointed Joe Hughes infrastructure consultant in its built environment practice.
• Careers site CV-Library welcomes Darren Baker as head of finance and Paulo Favinha as head of development. 
• Professional services recruiter Eames Consulting Group has appointed Ellis Rix as senior consultant on its change management team in London.
Also on the change management team in London, Hannah Steer and Laura Bellamy are promoted to principal consultants and Tobias Armstrong is promoted to senior consultant. On the European Insurance team, Mouna Kaess is promoted to senior consultant.
• Tessa Harrison has joined executive permanent & interim recruitment specialist GatenbySanderson as a partner in its education team.
• Multi-sector recruiter Impellam Group has appointed Tim Briant to its group board as group chief financial officer, effective from 20 February, 2020. Briant was chief financial officer of global workforce solutions provider Airswift from June 2017 to September 2019. Prior to Airswift, he spent almost 10 years with recruitment giant Adecco Group in a number of roles, his last as CFO of Adecco UK and Ireland.
• Finance and executive search specialist iMultiply has appointed Kris Flanagan as managing director. Flanagan has been with iMultiply since 2018, bringing almost two decades of experience in the staffing industry, including 15 years in accountancy and finance.
• Transformation, technology and professional services recruitment consultancy Stanton House has made two strategic internal appointments: Nick Eaves, co-founder of Stanton House, has taken on the role of global development director; and succeeding Eaves as chief customer officer is director Kevin Culverhouse.
"My focus now is to expand our operations at pace into North America and Asia Pacific. I will continue to work closely with our customers to transform their tech and digital product innovation capacity through our inspirational delivery partner in Kiev, Ukraine," Eaves said.
• Global technology recruitment company Talent has appointed Darren Wells as EMEA CEO. Wells was previously chief operating officer EMEA at Talent.