APPOINTMENTS: 10-14 FEBRUARY 2020
APPOINTMENTS: 10-14 FEBRUARY 2020
10 February 2020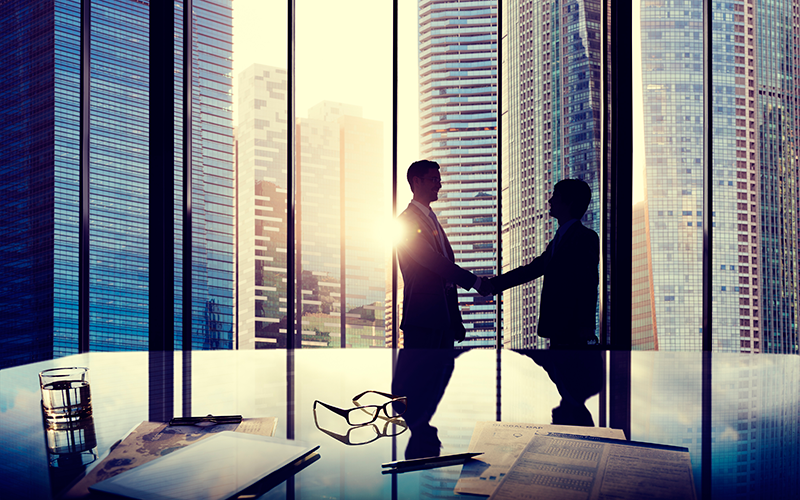 This week's appointments include: Eames Consulting Group, Hortor, Livingston James Group, McGregor Boyall, Osborne Appointments, Talent Insight Group, William Blake Group
• Professional services recruiter Eames Consulting Group welcomes Sean Kennedy as associate director, and Kerry Woods and Josh Reeve as senior consultants to the Reading team. Jake Wilkins is also promoted to associate accountant, while Emma Davie is promoted to operations manager.
• Yorkshire-headquartered Hortor has appointed Gill Robinson as client services director. Robinson will develop and deliver solutions for clients across the Hortor Group and its six offices in Leeds, London, Malaysia, Slovakia, North America and Costa Rica.
• Scottish executive search and talent advisory business Livingston James Group has appointed Mark Lewis to its board of directors. Joining the group in 2011, Lewis has led its financial recruitment brand Rutherford Cross since its inception in 2013.
• Global recruitment specialist McGregor Boyall has appointed Mark Hibbs as head of practice – finance and audit for its UK operations.
• Best International Group founder and entrepreneur John O'Sullivan has joined multi-sector recruiter Osborne Appointments' board as non-executive director. The agency's founder Steve Thompson stays on in a strategic marketing and business development capacity.
• Evelyn Costello joins nationwide recruiter Pertemps' specialist professional services recruitment team in Scotland as senior consultant – HR & training division.
• Research firm Talent Insight Group welcomes Sarah Wrigglesworth as recruitment manager. She joins the business from The Green Energy Advice Bureau, where she was head of recruitment.
• Finance and accounting staffing specialist William Blake Group welcomes Ben Townson as head of its digital solutions practice focusing on digital transformation, data analytics, and project and change roles, both for permanent and interim vacancies. James Gray is promoted to lead the firm's permanent and temporary finance and accounting business, focusing on senior qualified professionals.