NEW TO THE MARKET: 20-24 JANUARY 2020
NEW TO THE MARKET: 20-24 JANUARY 2020
20 January 2020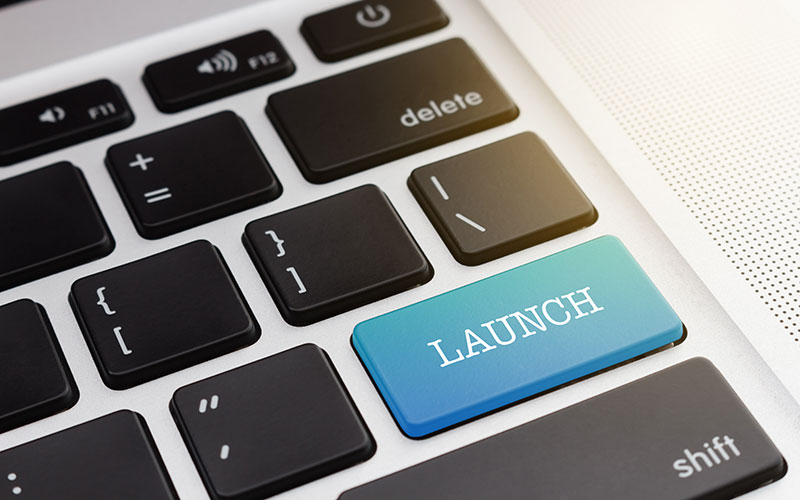 This week's launches include: 15Five, Amerit Consulting, Brilliant Jobs, Creative Industry Showcase, Glassdoor, KDR Recruitment, Novacare, Odgers Interim
• Performance management provider 15Five has launched an online education platform, Best-Self Academy. The Academy will offer a series of courses and lessons to achieve the Best-Self Manager Certification. This includes 20 videos on subjects such as building psychological safety and providing effective feedback to employees. Each lesson includes guidance for immediate application, like guidelines for holding an effective one-on-one meeting.
• US-based Amerit Consulting, a service-disabled veteran-owned business, has expanded to Nashville, Tennessee. The firm says the move will allow it to strengthen its local presence in the Nashville area, while providing strength on a national level by offering recruiting solutions to the healthcare, technology, financial services and construction industries. The new office is Amerit's ninth throughout the US and will be led by Alysha Connelly, territory manager, and new senior recruiter Whitney Rossell.
• Job site BrilliantJobs.co.uk has launched. Brilliant Jobs, the AI-driven platform, which uses anonymous user behaviour to match jobs to candidates, will start in the UK, with future plans for expansion through Europe and the US. It is the brainchild of digital marketing entrepreneur Chee Ho Wan.
• The Creative Industry Showcase is to host its latest Creative Industries Showcase at Channel 4's headquarters in London on Monday 10 February. The entire panel and host will feature only former Creative Access interns. The free event is an opportunity for graduates and young people from BAME and lower socio-economic backgrounds to learn about the range of career opportunities that are available in the creative industries.
Hosted by stand-up comedian and writer Sophie Duker, and sponsored by ITV Studios, the evening will include a panel of experienced industry professionals from a range of creative sectors, including talent, television, publishing, film, theatre and journalism.
• Employee review site Glassdoor is launching new tools aimed at making the search for their dream job easier for jobseekers. Company Compare provides side-by-side comparison of any two companies across multiple workplace factors (such as career opportunities, salary, work-life balance, senior leadership), while Collections is aimed at helping jobseekers manage and organise the entire job search from start to finish.
• Data, technology and analytics recruiter KDR Recruitment has announced plans to expand into the Netherlands to offset potential issues that could be caused by the UK leaving the EU later this month. The firm has appointed recruiter Tom Brookshaw to develop the firm's offering in data, technology and analytics recruitment in the Netherlands.
• Novacare, a care industry service and solution provider, has developed a dedicated jobs board for Scotland's care sector. The launch of this online and mobile-friendly service – CareJob.co – will coincide with the Scottish Government's Adult Social Care Recruitment Campaign starting next Monday [27 January 2020], which aims to attract new recruits into adult social care, particularly within care homes, care at home and housing support.
• Executive search firm Odgers Berndtson has launched its global interim management arm – Odgers Interim – in Boston and New York. The US business will be led by Paul Smith, a UK client partner who is now managing partner of Odgers Interim US.