NEW TO THE MARKET: 13-17 JANUARY 2020
NEW TO THE MARKET: 13-17 JANUARY 2020
14 January 2020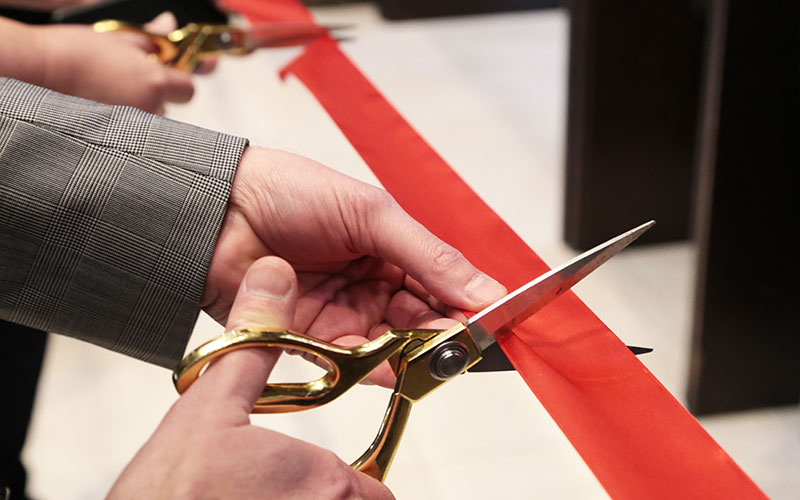 This week's launches include: AppJobs GAP, Challenge-trg, Frank Recruitment Group, Gi Group
• AppJobs GAP, a new platform for hiring gig-workers, has launched. The platform uses an AI algorithm, which chooses only those candidates that match the recruiter's requirements. AppJobs GAP claims to have access to more than 750,000 gig workers.
• Logistics recruitment and distribution company Challenge-trg Group is rolling out a brand refresh with the aim of bringing its subdivisions under one name. The company, which acquired trg Logistics last year, has updated its logo, bringing both Challenge and trg together.
The new look will be rolled out across all internal and external communication materials, Challenge-trg's new website, set to launch in the coming months, and will involve the reskinning of Challenge-trg's training trailer. The trailer houses Challenge-trg's inclusive training service, which provides bespoke packages for clients and first-class CPC driver-specific warehouse training. Brand communications agency STENCIL oversaw the brand refresh.
• International recruiter Frank Recuitment Group is to open another office in the US in Chicago, Illinois, creating over 80 jobs in the area. The location is 550 West Van Buren Street and it opens on 20 January. Newly-appointed executive vice president Rob Schaust leads the Chicago office. 
• Global recruiter Gi Group has drawn together the businesses of TACK UK and TMI UK to create specialist learning and development organisation TACK TMI UK & Ireland. The move brings the two operations together, aligning the UK with the rest of the global market where Tack TMI operates as one entity.