FINANCIALS: Early signs of UK confidence says Robert Walters
FINANCIALS: Early signs of UK confidence says Robert Walters
Graham Simons
9 January 2020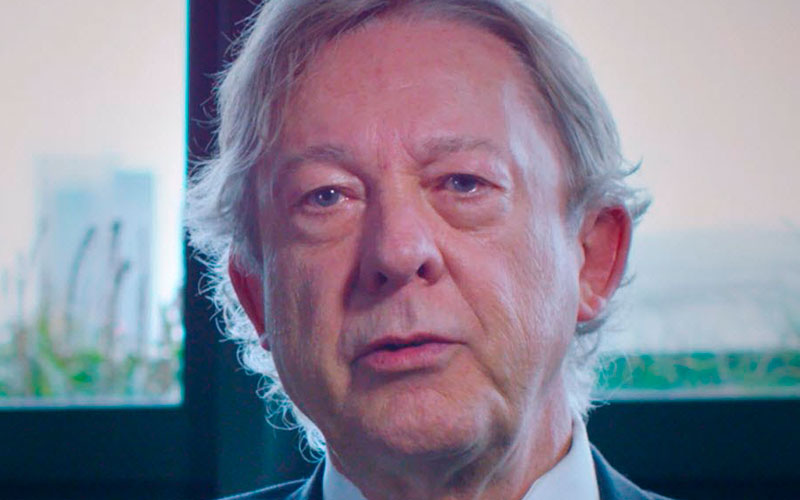 There are early tentative signs of a return to hiring confidence in the UK following a year plagued by uncertainty around Brexit, according to industry veteran Robert Walters.
Walters' comments follow the release of the group's trading update for Q4 2019, in which it reported overall net fee income (NFI) fell 7% in constant currency on Q4 2018 from £102.3m to £94.2m, with NFI down 23%, 7% and 4% respectively in the UK, Other International and Asia Pacific regions. In Europe, NFI rose 4% on the previous year.
However, the group did report a strong balance sheet with net cash of £78.9m as at 31 December 2019, compared with £74.3m as of 31 December 2018.
Elaborating on the group's performance, chief financial officer Alan Bannatyne told Recruiter while the firm's Netherlands and Spanish operations had delivered record results, Germany was proving a difficult market.
"It's in a technical recession. Switzerland has still got a strong currency and is more financial services centric, so in Q4 that was slightly difficult as well, but overall France is still the largest country for us and for them to grow at 6% is a great result."
As for the decline in overall revenue, Bannatyne attributed this largely to the UK and UK-related issues. 
"Robert Walters and Resource Solutions in the UK is down by similar amounts. I think just missing the second Brexit deadline – going into gridlocked Parliament – and then the General Election with an uncertain outcome, I think that just really took all the wind out of the sails… The UK-headquartered global financial services clients actually slowed down hiring not just in the UK but across the whole world, so it had some knock-on consequences into Asia-Pac as well."
However, CEO Walters was more positive on the UK's prospects following the country's decisive election result last month.
"We've got the results of the election – so uncertainty's gone… the direction of Brexit is firm. There's still blocks in the road to encounter in terms of negotiation – that's still there, it will still be an issue – but I think there's clarity at least in direction, which can only help. I just think the early signs at the beginning of the year is there is a degree of confidence returning in the UK market.
"Of course, if it doesn't, and institutions were to move or companies move certain sectors of their business elsewhere into Europe, we're in all of the locations they are likely to move to – Frankfurt, Dublin, etc. We're there with an established candidate base and an established name, so we can take advantage of that.
"… Skipping along to the other side of the world, Hong Kong – I'm going to be seeing for myself in two days' time, gas mask at the ready – will be an interesting play as well, because if institutions were to move, more than likely they are going to move to Singapore. We're in Singapore and have been there for many years. So once again the insurance of having spread and depth and breadth will play into our hands and negate any disasters.
"If we were purely in financial services UK, well then we would be in trouble."
• Comment below on this story. You can also tweet us to tell us your thoughts or share this story with a friend. Our editorial email is [email protected]