EU workers fine on Brexit Day but EU jobseekers unclear on status
EU workers fine on Brexit Day but EU jobseekers unclear on status
Graham Simons
31 January 2020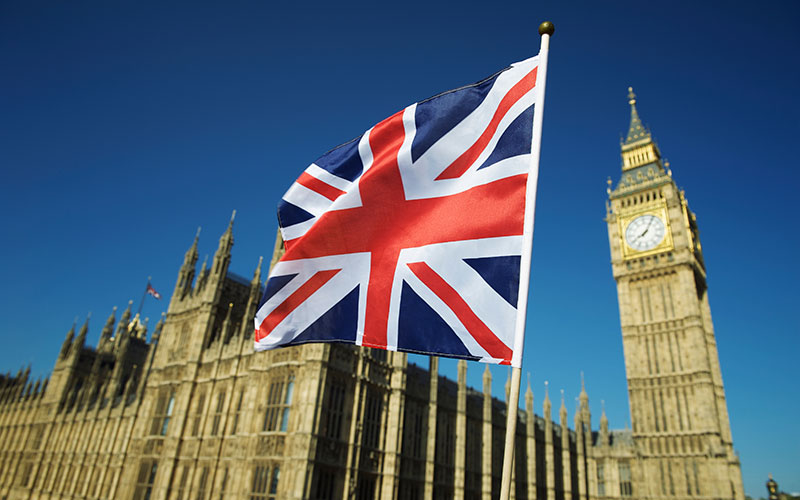 While Europeans working in the UK seem clear on their status, the same cannot be said about those seeking to move to Britain.
This is the warning from agency leaders who Recruiter has spoken to on Brexit day.
While Britain is officially set to cease to be a member of the European Union from 11pm tonight, Katie Mellor, director at hospitality recruiter CJUK, told Recruiter the European workers on the agency's books seem clear on their status.
"Everyone is carrying...
Top