APPOINTMENTS: 6-11 JANUARY 2020
APPOINTMENTS: 6-11 JANUARY 2020
6 January 2020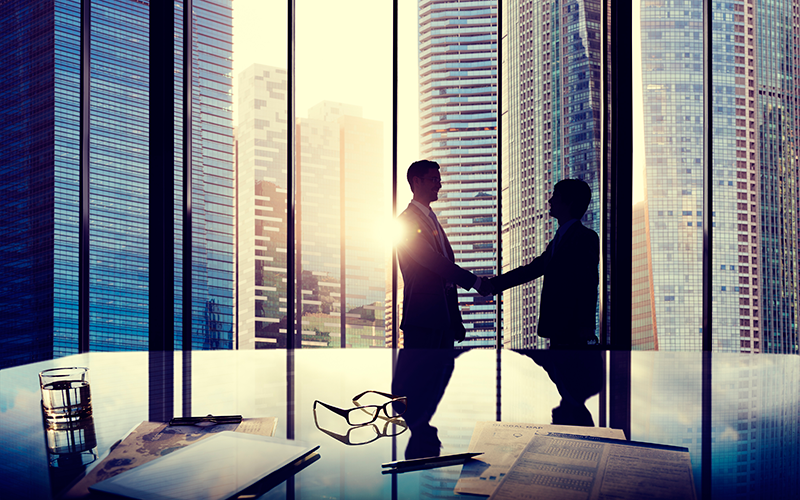 This week's appointments include: Bullhorn, Candidate.ID, Dartmouth Partners, GatenbySanderson, Pedersen & Partners, PROS, Talent, Wilbury Stratton
• Kristin Machacek Leary has joined staffing industry cloud computing company Bullhorn as chief people officer.
• Recruitment software provider Candidate.ID welcomes Doug Sawers as company chair. As well as nearly three decades of board level experience, including time in the HR software and services industry with Ceridian, Sawers is also a chartered accountant and has significant M&A experience.
• Anne Siew joins finance staffing specialist Dartmouth Partners' leadership team as a managing director in its advisory practice, where she will specialise in corporate finance.
• Eleanor Pugh has joined executive public sector recruiter GatenbySanderson's interim leadership team at as senior consultant.
• International executive search firm Pedersen & Partners promotes client partner Zak Marar to UAE country manager.
• PROS, a provider of AI-powered solutions that optimises selling in the digital economy, has appointed Nikki Brewer as chief people officer.
• Global technology recruitment company Talent has appointed Phil Orsborn as regional manager in its Bristol office to lead its growth plans across the UK. Scott Murphy also joins in Bristol as contract sales manager to lead the contract team, supported by new joiner Tom Longden. On the permanent side, Talent welcomes Simon Broderick, Samuel Hill and Pierrick Rodriguez to the team.
• Ivor Falvey has joined global talent research firm Wilbury Stratton as a director and the global head of its media and entertainment practice based in London.