APPOINTMENTS: 13-17 JANUARY 2020
APPOINTMENTS: 13-17 JANUARY 2020
13 January 2020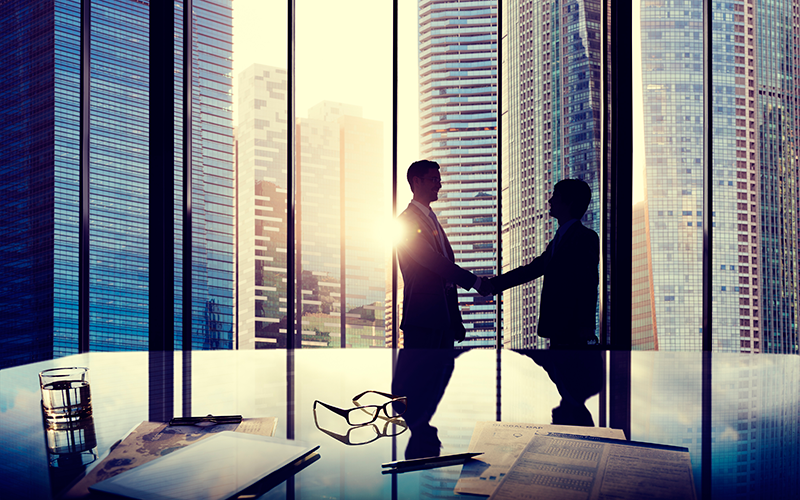 This week's appointments include: Adecco Group, Jobtrain, NHS Professionals, Pedersen & Partners, Service Care Solutions, Tile Hill Executive Recruitment
• Recruitment giant Adecco Group has appointed Coram Williams as its next chief financial officer to succeed Hans Ploos van Amstel from mid-year.
• UK-based developer and supplier of the talent acquisition platform Jobtrain has appointed Derek Pilcher, the former head of government solutions for career site Monster UK, as managing director.
• NHS Professionals, a UK organisation that supplies temporary staff to the National Health Service, has appointed Dan Hinsley as chief operating officer.
• International executive search firm Pedersen & Partners has appointed Alvaro Arias Echeverria as global head of the private equity practice group. The firm has also appointed partner Evita Lune as global head of the newly-launched fintech practice group. Lune will retain her role as regional head of the Baltics.
In addition, the firm has also appointed Gabriela Trojákova as a principal within its Prague team in the Czech Republic.
• Preston recruiter Service Care Solutions has promoted Sol Suleman to divisional manager from finance manager, Lucy Jolley from finance team leader to deputy finance manager and Vinny Kerrigan and Lloyd Stanley from recruitment consultant to senior recruitment consultant.
• Interim management and executive search firm Tile Hill Executive Recruitment welcomes Anj Popat as senior consultant.