NEW TO THE MARKET: 9-13 DECEMBER 2019
NEW TO THE MARKET: 9-13 DECEMBER 2019
9 December 2019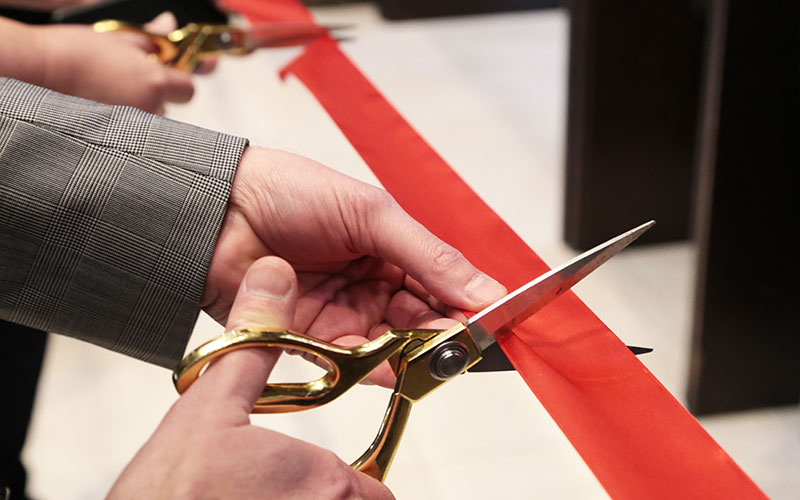 This week's launches include: Birketts, Encore Personnel, Engaging Works, Hamlyn Williams, Hanami International, Ignata Group, Walter James
• Law firm Birketts' employment team has developed a 'Shaping Excellence' course focused on effective recruitment. The course is specially tailored to help people managers deliver a fair recruitment process in line with discrimination law requirements, providing practical advice and guidance across all the recruitment stages.
• Specialist recruitment firm Encore Personnel has launched Encore MHE (Mechanical Handling Equipment) Training. The new MHT Training arm, headed up by national account manager Neil Cook, will provide training and skills for employees operating forklift trucks and other mechanical handling equipment to obtain compulsory licences as part of their job. 
The free training is RTITB (Road Transport Industry Training Board) approved and is now available for clients' permanent and temporary staff, including those that are not supplied by Encore.
• Online platform Engaging Works has launched Business Premium, a new service enabling businesses to create events, generate business leads and promote jobs.
• Hamlyn Williams, a recruitment firm specialising in placing mid-senior level professionals within regulated industries, has expanded its New York City operation. The firm has signed a new lease at 123 William Street taking on an entire floor that can accommodate up to 150 staff.
• Audit & professional services recruitment firm Hanami International has launched a revamped website featuring job alert functionality for candidates.
• Global talent management consultancy Ignata Group is opening a new office in Geneva, Switzerland to support its existing European bases in Munich, Frankfurt and Berlin. Ignata will be providing recruitment services to clients across the region including strategy, consultancy and data solutions to build on its well-established client base. The Swiss operation will be headed up by a team of specialists working in a variety of sectors, including actuarial & investments, international fashion and life sciences.
• Global executive search firm Walter James has launched a new website following its recent rebrand and website launch of life sciences arm Euromedica, acquired in 2016.