Lowest unemployment rate since 1975 fails to bring much cheer
Lowest unemployment rate since 1975 fails to bring much cheer
17 December 2019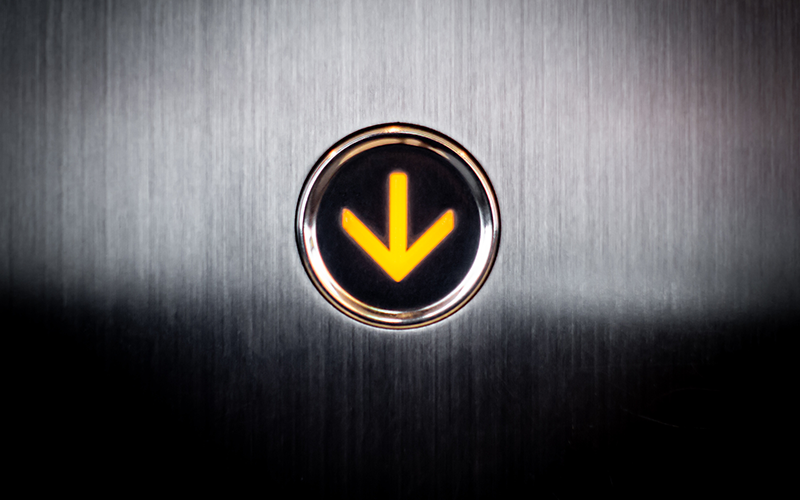 Unemployment in the UK fell to its lowest level for almost 45 years, according to the Office for National Statistics (ONS).
However, in a sign that the economy may be running out of steam, job vacancies fell for the 10th consecutive month, and now stand at fewer than 800,000 for the first time in more than two years.
The figures published today show that in the three months to October the number of people out of work fell by 13,000 to 1.28m. Meanwhile, in another indication that the UK economy is still creating jobs, the employment rate rose to an all-time high of 76.2%, with the 32,000 increase taking the number of people in work to 32.8m.
Commenting on the figures, Matt Weston, managing director at Robert Half UK, says: "We expect the buyer's market – where in-demand professionals are often receiving multiple offers – to continue into 2020.
"This 'war for talent' places the onus on employers to review their talent attraction and retention strategies. Skilled professionals today are looking for more than just a competitive remuneration package – flexibility, development opportunities and company culture are increasingly valued when reviewing an offer.
"It's also worth noting that professionals are forming their opinions on the role from the very start of the job application process, through to the interview process and offer stage. Therefore, employers who are able to create a positive recruitment experience – as well as an attractive offer – will be able to hire the industry's leading talent."
Lee Biggins, founder and CEO of CV-Library, says: "It's clear that uncertainty surrounding the General Election and our future in the European Union has affected employers' confidence, with many putting their hiring plans on hold over the past few months. Indeed, our own data supports this, with job vacancies dropping by 11.8% month-on-month in November.
"Now that the Conservative Party has a dominating presence in Parliament, we can expect some serious movement with Brexit and hope that the job market will pick back up again in time for the New Year, especially as January is usually a busier time for recruitment."
Julia Kermode, CEO of The Freelancer & Contractor Services Association (FCSA), says: "It's no surprise that self-employment was the only form of paid work to increase during the last quarter, as this important workforce is well-known for shoring up the UK's economy during uncertain times. And with Brexit dominating the political agenda, we are starting to see the impact of this prolonged uncertainty on the economy.
"What we really need right now is stability, and for the UK's flexible workforce to be nurtured so that businesses are able to support the economy as we move into a new year, and a new decade."
Gerwyn Davies, senior labour market adviser for the CIPD, the professional body for HR and people development, adds: "Employment has reached a record high but employment growth has significantly slowed following a period of sharp growth. Despite the recent slowdown, the jobs market remains tight.
"It's imperative that the government's post-Brexit immigration policy does not impose unreasonable restrictions on employers given the prevalence of skill shortages. In particular, it's essential that the introduction of an Australian-style points-based system prioritises employers' skills and labour needs.
• Comment below on this story. You can also tweet us to tell us your thoughts or share this story with a friend. Our editorial email is [email protected]