CONTRACTS & DEALS: 9-13 DECEMBER 2019
CONTRACTS & DEALS: 9-13 DECEMBER 2019
9 December 2019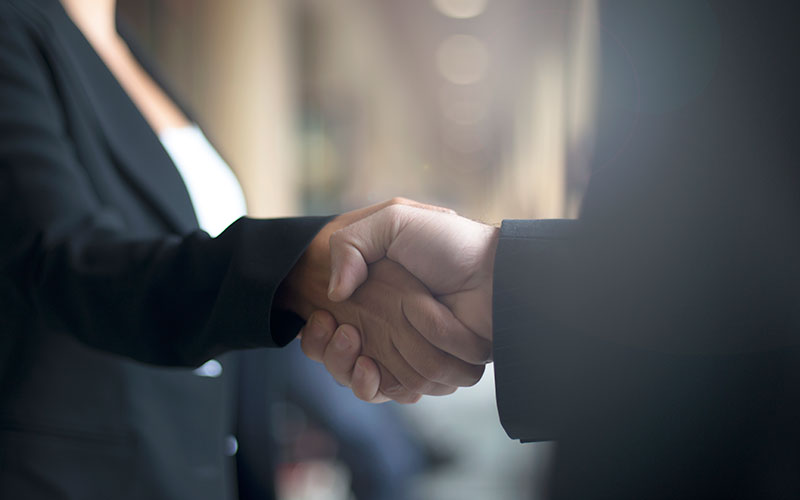 This week's contracts and deals include: Adepto, Bibby Financial Services, Brookes HC Recruitment, DaXtra Technologies, Degreed, Frontier SGS 360, Key Stage Teacher Supply, Morgan Hunt, NRL, Operam Education Group, Paydesk
• Recruitment finance provider Bibby Financial Services has provided two funding facilities to businesses under the Venian Group of Companies. Specialist recruitment company Venian Recruitment has secured a £400k funding facility, while Venian Warehousing and Distribution, which offers storage solutions, has been provided with a £250k funding line.
• Specialist asset-based lender Ultimate Finance has provided Birmingham-based healthcare recruiter Brookes HC Recruitment with a £400k invoice finance facility and a back-office facility, including chasing outstanding payments and managing candidate payroll administration. The firm added the financial support had helped it guide it through a difficult financial period and set it up for expansion after a financial issue with a client saw it run into financial difficulties.
• Recruitment technology provider DaXtra Technologies' DaXtra Search and DaXtra Capture solutions are now available on SAP App Center, the digital marketplace for SAP partner offerings.
• Workforce upskilling platform Degreed has acquired total talent platform Adepto. Degreed says the acquisition will accelerate its global expansion, and add enhanced skills inventories, on-the-job development experiences and career mobility to its learning experience platform. Terms of the deal were not disclosed.
• Public sector recruiter Morgan Hunt has teamed up with talent pool technology specialist Alvius to launch TalentRoom, a new solution for hiring and managing temporary and permanent workers across the public sector. The solution offers services ranging from attracting and placing candidates, to processing and tracking applications.
• Engineering and construction recruiter NRL's North East recruitment team have pledged to support local charity Grace House during 2020.
The charity, based at Southwick, Sunderland, provides families with much needed short-break and respite care for children with complex difficulties and autism.
• Facilities management firm Octavian Group has signed a joint venture agreement with Frontier SGS to form a multimillion-dollar group that will be based in London and Nottingham. The new company will be called Frontier SGS 360 and will offer IT and security recruitment and services for companies in need of software developers, security professionals and security architects.
• Operam Education Group, a specialist provider of qualified and support staff to schools across the Midlands and North of England, has acquired Key Stage Teacher Supply, a North West-based education recruitment agency. Following an initial £3.7m investment in February 2019, growth funder BGF has committed further funding to support the acquisition of Key Stage as it continues to back management's buy-and-build strategy, while HSBC has also extended senior debt facilities to help finance the deal.
To support Operam's operations as it continues to scale, the senior management team has also been bolstered by the appointment of Sharon Bullock as chief operating officer.
• British freelance journalist payments platform Paydesk has integrated with global technology company TransferWise. The deal enables journalist freelancers across the world to access Paydesk benefits such as immediate insurance cover and quick payments for work.