APPOINTMENTS: 2-6 DECEMBER 2019
APPOINTMENTS: 2-6 DECEMBER 2019
3 December 2019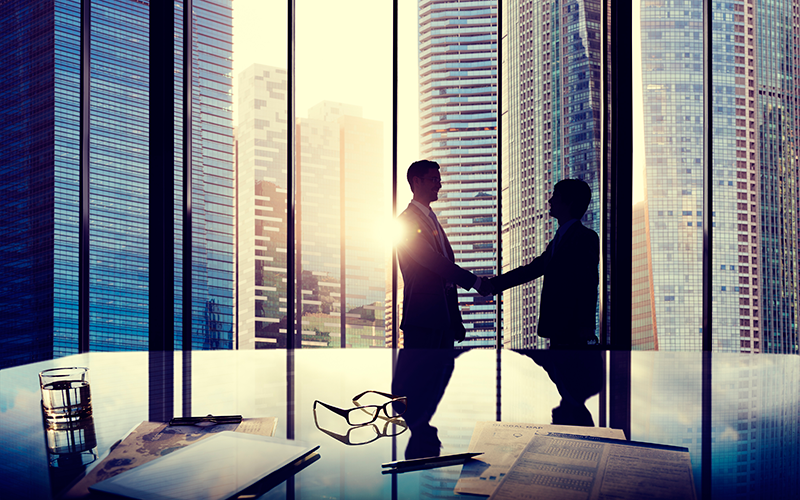 This week's appointments include: HRC Recruitment, HW Global Talent Partner, SPS Group, Unit4
• Scottish recruiter HRC Recruitment has appointed Matt Brown as director to lead its expansion into the healthcare and hospitality markets. He joins from ASA Recruitment, where he was regional director focusing on the healthcare and hospitality industries.
• Rob Pettican joins HW Global Talent Partner as finance director. Elsewhere, Jake Slater joins the UK headhunter's interim practice from its executive search division to support its consumer clients as principal researcher.
• Transport and logistics recruitment group Specialist People Services Group (SPS) has appointed Dean Hewitt to a new role within the business – director of international development.
• Enterprise application software provider Unit4 has appointed Hervé Couturier as non-executive director.