Pros and cons for HMRC's latest CEST version
Pros and cons for HMRC's latest CEST version
26 November 2019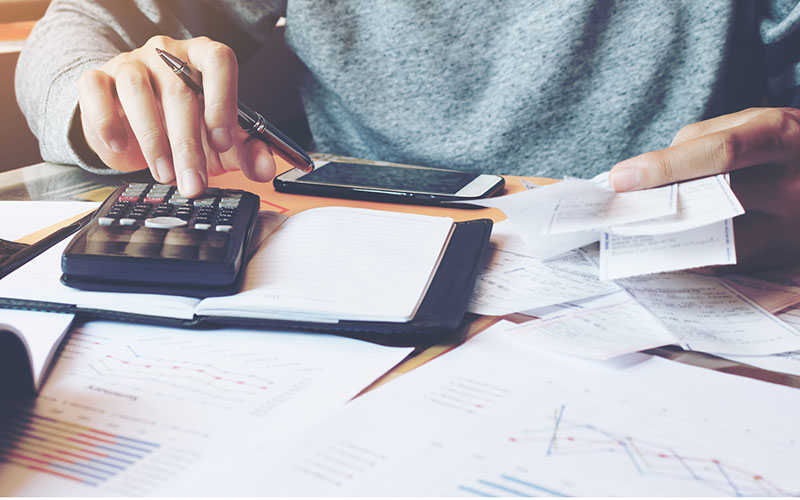 HM Revenue & Customs has launched a revamped version of its Check Employment Status for Tax (CEST) tool.
Commenting on the launch of the new tool, an HMRC spokesperson revealed the body had worked with more than 300 stakeholders in a bid to make CEST "clearer, reduce user error and consider more detailed information".
"CEST was rigorously tested against case law and settled cases by officials and external experts. It is accurate and HMRC will stand by the results, provided the information input is accurate and it is used in accordance with our guidance," the spokesperson added.
The original iteration of the tool, used to assess whether contractors are under IR35 rules, had come under fire from contractor groups in the past.
Commenting on the launch of this latest tool, Susan Ball, employer solutions tax partner at audit, tax and consulting services provider RSM, said she understood around 30 questions have been updated or included and that several industry bodies and reportedly more than 300 stakeholders were asked to use the new version and feed in comments.
"Until now, CEST produced an answer in only 85% of cases. The new tool has also been rigorously tested against case law and settled cases by officials and external experts. After answering a series of questions, the CEST tool will return a judgement on whether IR35 legislation applies or not. Questions cover worker's duties, substitutes and helpers, working arrangements, financial risk, worker's involvement and contracts (including if working for others).
"It must be remembered that CEST is the only tool that will produce a result that HMRC will stand by – provided the information input is accurate and the tool is used in accordance with guidance.
"While CEST has generally been accurate in cases where the employment status is reasonably clear, it has been criticised for not providing a definitive answer in more borderline or challenging cases, particularly in certain sectors. For example, it would be helpful if HMRC could now issue new 'Film, Television and Production Industry Guidance Notes' last updated in 2012.
"Many engagers we have spoken to are planning to use CEST as part of their process ahead of the new off-payroll/IR35 rules commencing in April 2020. The fact the new version is out now is helpful in that regard as it allows engagers time to assess and check if indeed it will work effectively for them.
"With just 20 weeks to go before the new rules come it is helpful and pleasing we have it now. We look forward to the HMRC technical guidance being issued as soon as possible once the election is over and the final legislation to enable engagers to effectively finalise their processes and procedures ahead of the start date on 6 April 2020."
However, Seb Maley, CEO at IR35 specialist Qdos, said despite being tweaked, he does not think the new tool is fit for purpose. 
"With IR35 reform only a few months away, recruitment agencies and end-clients shouldn't rely on it to deliver accurate information regarding a contractor's IR35 status.
"From the wording of the questions to the tool's reliance on the right of substitution when providing an answer, CEST poses a risk – not just to contractors, but to the agencies and end-clients that choose to use it.
"Still, at this stage in the game, CEST doesn't take into account Mutuality of Obligation (MOO) either. Given MOO has been the deciding factor in a number of recent IR35 tribunals, that CEST still assumes it exists in every contractor engagement – when Tribunal results show otherwise – is another reason not to trust it."
• Comment below on this story. You can also tweet us to tell us your thoughts or share this story with a friend. Our editorial email is [email protected]