Newly-launched APSCo index shows UK recruiters struggling with attrition
Newly-launched APSCo index shows UK recruiters struggling with attrition
DeeDee Doke
6 November 2019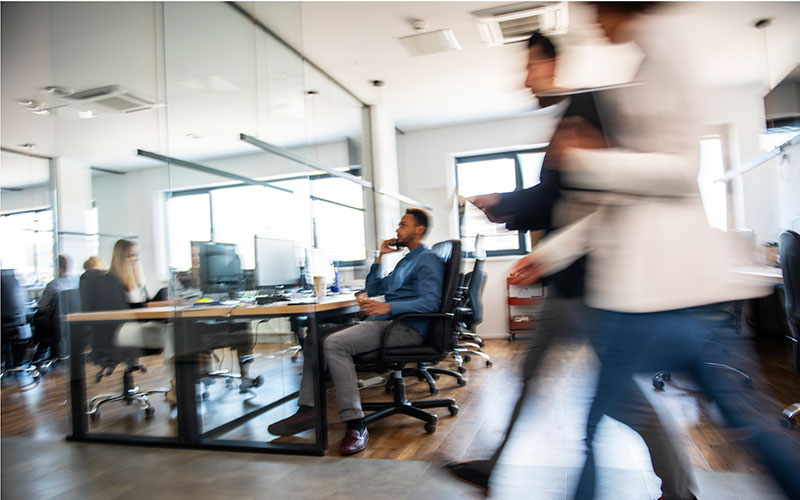 EXCLUSIVE: UK recruitment businesses are struggling with attrition, with average attrition rates across all firms of 20% or above, according to the newly-launched UK Recruitment Index 2019.
The APSCo-Saffery Champness report shows that the UK's largest firms, with £10m to £100m net fee income, had the highest rate of attrition at 33%, with companies reporting less than £2m NFI annually experiencing personnel churn of 21%.
The higher rate experienced by larger companies may result from "removing poor performers quickly, the stress of working in a...
Top