More recruiters offer flex working to attract top billers
More recruiters offer flex working to attract top billers
DeeDee Doke
15 November 2019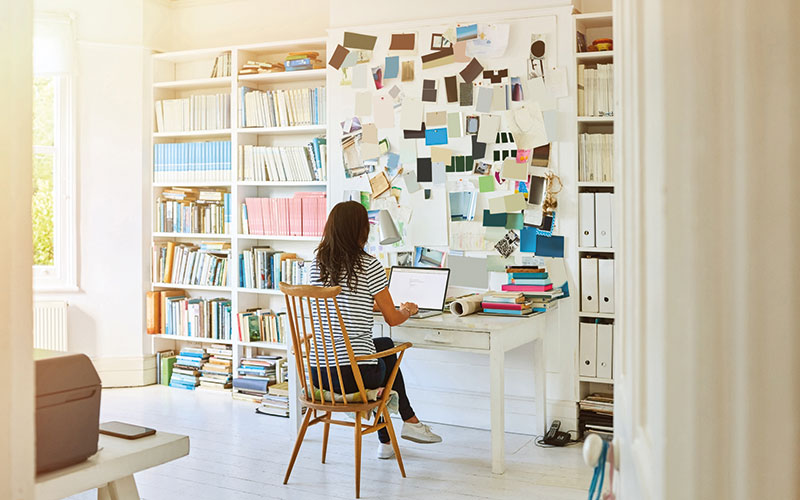 The UK Recruitment Index highlights agile working as a top benefit.
Agile/flexible working is rising in popularity as a benefit for fee earners at UK recruitment companies, according to the newly-launched UK Recruitment Index.
The greatest take-up of flexible working is by companies reporting net fee income of £2m to £10m.
The benefit is nearly as popular at firms earning less than £2m NFI, but a smaller percentage of larger...
Top