IT contractor wins IR35 case against HMRC
IT contractor wins IR35 case against HMRC
4 November 2019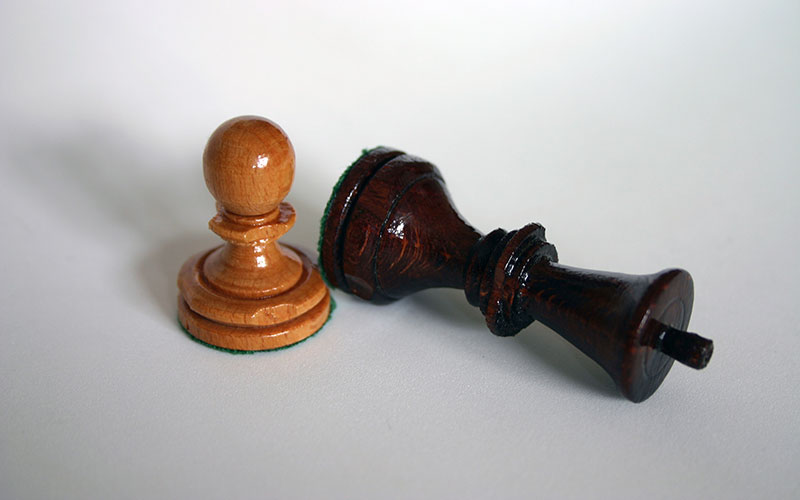 An IT contractor has won an IR35 case against HM Revenue & Customs, proving his status as a contractor outside the IR35 legislation.
According to the ruling, which Recruiter has seen, IT contractor Richard Alcock of RALC Consulting won his case based on the key tests of IR35 status known as Mutuality of Obligation (MOO) and Control – one of the essential tests of employment status examined by all tax tribunals in IR35 cases to establish whether a contractor is in fact a disguised employee and therefore subject to the provisions of IR35.
Alcock's successful defence team comprised tax expert Chris Leslie from Tax Networks and Dave Chaplin, CEO of contracting authority ContractorCalculator.
Touching on MOO, the defence team's submission said: "There is a very clear distinction here. And Mr Alcock is clearly self-employed, because he fits the latter sequence of events. He agreed the work to be done, and only that work to be done. Then he got to work and worked very hard indeed to meet the outcome goals. And then he billed only for the work done. His contract specifically states that he can only charge for work actually completed. And to top it off, in one instance they did cut the project short at a moment's notice, and he was not paid.
"There is no question at all that he could charge just for making himself available, and neither was the client obliged to give him work or allocate work – the work has already been agreed upfront.
"So, since there was no minimum obligation to provide work and no ability to charge for just making himself available, it is clear that the key elements of mutuality, in the work/wage bargain sense, are missing, and therefore he cannot be considered an employee."
Elaborating further, Chaplin said: "HMRC should have spotted that IR35 clearly did not apply from the outset. In my view the investigation was not conducted in a balanced manner and HMRC cherry picked from evidence that they wrote themselves and which had not been corroborated. It demonstrates a clear investigative failure by HMRC.
"What's more striking is the fact that the case was won primarily on Mutuality of Obligation, which should surely now be the final nail in the coffin for CEST, HMRC's online assessment tool – because this essential employment status test is still missing from their tool."
Leslie added in his view HMRC's case was disproportionate, largely dependent on asserted facts involving weak and uncorroborated information. 
"HMRC was given an opportunity to close this case on several occasions but chose not to do so. The matter of Rule 10 costs was flagged to the Tribunal. Team RALC faced an inequality of arms throughout these proceedings but justice prevailed and we won the day."
For his part, Alcock said: "The pressure on me and my family has been immense. I cannot understand why HMRC pursues contractors so much. Their bullying tactics have been extremely stressful, made all the more difficult to bear since the verdict has ruled in my favour. I should never have had to go through this in the first instance.
"I cannot thank Chris Leslie and Dave Chaplin enough for all their help and support – they saw the injustice from the outset and together we took on HMRC and won."
HMRC have been contacted for comment. This story will be updated upon receipt of their reply.
• Comment below on this story. You can also tweet us to tell us your thoughts or share this story with a friend. Our editorial email is recruiter.editorial@redactive.co.uk