CONTRACTS & DEALS: 25-29 NOVEMBER 2019
CONTRACTS & DEALS: 25-29 NOVEMBER 2019
26 November 2019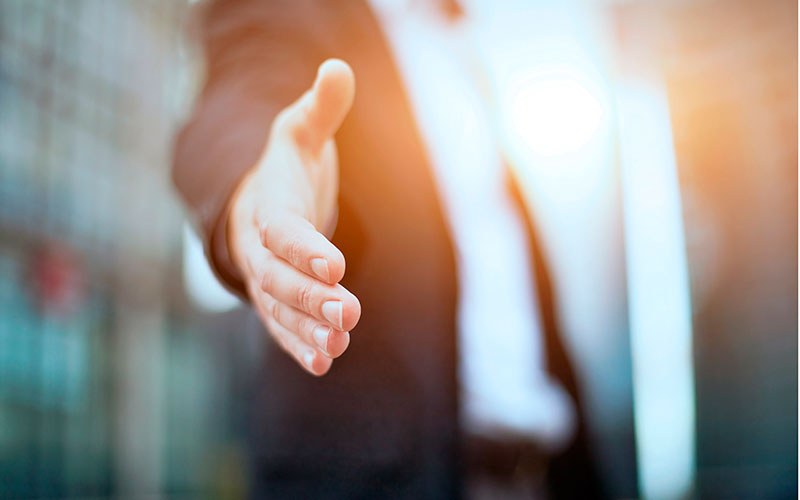 This week's contracts and deals include: Intelligent Resource, MRG People Asia, Spktral
• Staffing company and managed recruitment service provider Intelligent Resource has partnered with US fintech brand Stash to support the New York-based firm's recruitment programme as it opens an office in Reading in the UK.
• MRG People Asia, the newly-created division of The Management Recruitment Group in the UK, has been awarded the full recruitment process outsource (RPO) contract for global property group LendLease, specifically LendLease Projects. The LendLease Projects contract will be led by regional managing director Olly Piltz and supported by the local recruitment team Nora Latiff and Jackson Sebastian.
• Contractor insurance provider Qdos Contractor and umbrella company Parasol Group have agreed a partnership to help companies manage next April's off-payroll reforms. In the partnership, the firms will work with agencies and engagers to conduct expert IR35 status reviews. For contracts deemed inside IR35, Parasol will offer trusted umbrella solutions those paying fees.
• German multinational software corporation SAP has partnered with experiential learning platform Enactus.
The partnership with SAP will involve joint initiatives to drive SAP UKI's future talent pipeline, for example, SAP COO Ryan Poggi will join Enactus' Board of Directors to look at how SAP can connect Enactus students to tech that has the ability to drive social change.
The partnership also includes the launch of a major social entrepreneurship competition with Enactus students across the UK. Sponsored by SAP UKI, the competition will see students solving an important social challenge around how to transition to a circular economy.
• Spktral, a cloud-based technology company that helps organisations simplify the gender pay gap reporting process and improve their diversity & inclusion profile, has announced the completion of a seed investment round. The funding has been provided by a group of investors including Paul Atkinson, non-executive chair of Taranata Group, John Hall and Philip Pritchard.