APPOINTMENTS: 4-8 NOVEMBER 2019
APPOINTMENTS: 4-8 NOVEMBER 2019
4 November 2019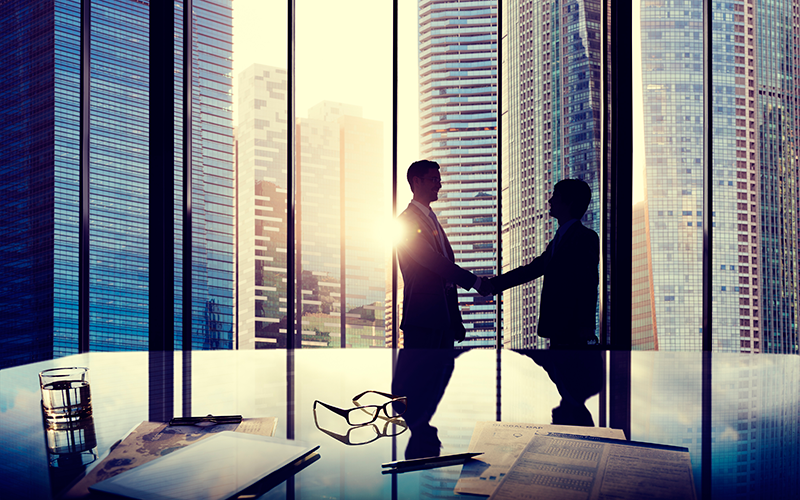 This week's appointments include: Acorn, Berwick Partners, Energi People, Irwin Mitchell, Korn Ferry, Pedersen & Partners, Service Care Solutions, Yolk Recruitment, Zempleo
• Executive search partner Stephanie Nestaval joins nationwide recruiter Acorn in Exeter as a specialist headhunter in executive search, direct search and interim projects. Nestaval transferred from Acorn's parent company Synergie's office in Prague, Czech Republic.
• Executive search and recruitment firm Berwick Partners has appointed Caroline Hunt and Katy Wallace senior consultants for its newly-launched life sciences practice dedicated to recruiting senior executives into pharmaceutical, biotechnology, medical devices and service provider companies, nationally and internationally.
• Energi People, the technical and engineering recruitment specialist, has promoted James Mowat to associate director from team manager of its international and building services M&E (mechanical and engineering) team.
• Clive Smit has joined Korn Ferry as senior client partner, based in the global executive search firm's London office.
• Susana Berlevy joins law firm Irwin Mitchell as chief people officer. Berlevy, who also joins Irwin Mitchell's executive board as part of the appointment, comes to Irwin Mitchell from Cynergy Bank where she was responsible for its people strategy and led the human resources team.
• International executive search firm Pedersen & Partners has appointed Ian Robertson as a client partner within its South-East Asia industrial practice group.
• Victoria Sturzaker and Sam Dix have been promoted from recruitment consultants to senior recruitment consultants at multi-sector recruiter Service Care Solutions.
• Cardiff-based Yolk Recruitment has appointed Daniel Mason as principal consultant in its legal division.
• US human capital management company Zempleo welcomes Steve Mann as executive vice president of business solutions.