APPOINTMENTS: 25-29 NOVEMBER 2019
APPOINTMENTS: 25-29 NOVEMBER 2019
29 November 2019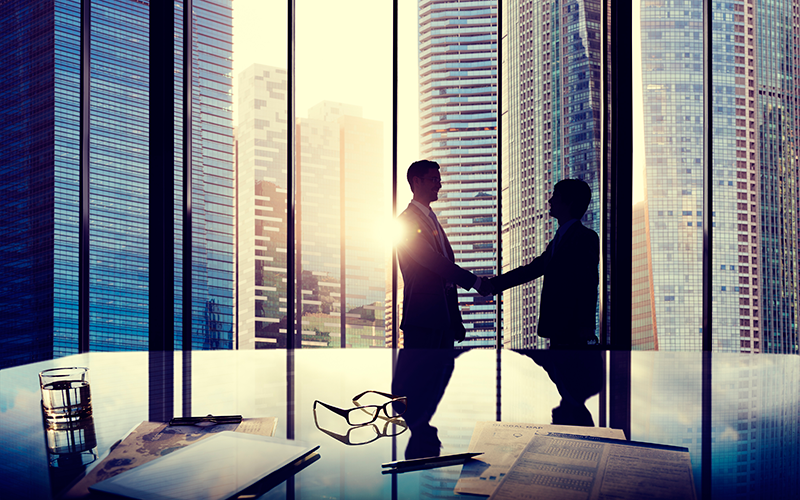 This week's appointments include: Adecco, Heads Resourcing Group, mthree, MyPeople Group, Onezeero, Positive Healthcare, Positive Healthcare, Resource Solutions, Search, Unit4
• Recruitment giant Adecco has promoted Ralf Weissbeck to group chief information officer from chief technology officer.
• Procurement, executive and HR recruiter Heads Resourcing Group has appointed Craig Elvin as director to head up its executive search and selection offering Executive Heads.
• Recruitment process outsourcing provider Cielo has appointed David Whittingham-Jones as executive vice president of global solutions.
• Emerging technology talent specialist mthree has appointed Rebecca Roycroft as client services director, leading the newly-established EMEA client services team. Jennifer Habib and Barbara Goodwin both join mthree as client services leads. A company restructure has also created a dedicated EMEA business development team headed up by Anthony Ginn. In addition, Piers Fox has been brought in as director of marketing to spearhead the global build out of the division. Finally, Christian Turek and David Baker both join mthree as talent managers.
• Cloud-based relationship and performance analytics solutions provider MyPeople Group has appointed Danilo Orlando as head of analytics.
• Impellam group staffing company Onezeero has appointed Brian Kelly-Mor to head up its SAP division in Germany. The move is the start of the division's expansion into the DACH (Germany, Austria and Switzerland) region, as it looks to cover both Switzerland and Austria in addition to its German offering.
• Specialist mental health recruiter Positive Healthcare has appointed Martin Innes as non-executive director, effective at 1 January 2020. Innes is a former senior operational agency data and intelligence lead at NHS Improvement and interim workforce planner at CNWL NHS Foundation Trust.
• Jonathan Abell joins nationwide recruiter Search Consultancy as managing director for its energy, scientific and new procurement & supply chain discipline.
• Global recruitment outsourcing provider Resource Solutions has appointed Jon Bennett in its global leadership team as managing director. Bennett will be responsible for driving operational excellence and business growth across Resource Solutions' largest international clients.
• Enterprise resource planning provider Unit4 has appointed James Shand as global head of cloud transformation.