APPOINTMENTS: 18-22 NOVEMBER 2019
APPOINTMENTS: 18-22 NOVEMBER 2019
18 November 2019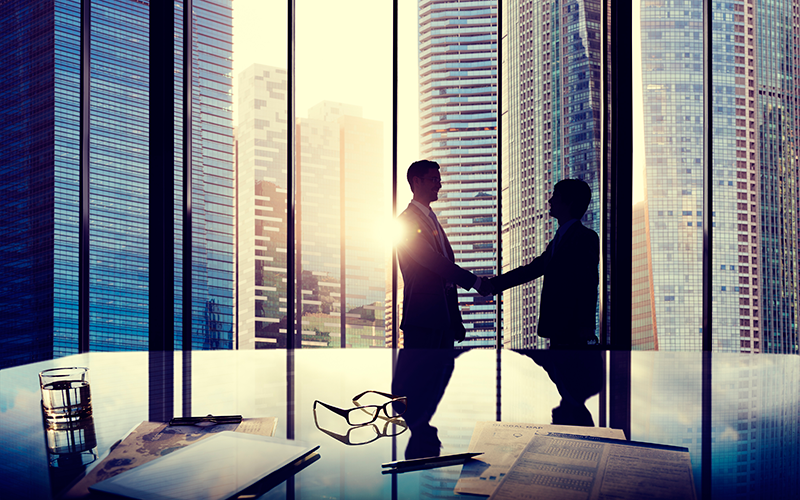 This week's appointments include: Admiral Recruitment, Berry, FCSA, Howgate Sable, Salt, Sonovate
• Hospitality recruiter Admiral Recruitment has made three senior appointments. Robin Hancox has joined as managing director, Chris Harrington as operations director and Shaune Hulse as finance director.
• Nationwide recruiter Berry Recruitment Group has appointed Doug McCall as finance director.
• The Freelancer & Contractor Services Association (FCSA) is delighted to welcome three highly respected industry authorities to its board. They are Mark Beal-Preston from Optionis, Tim Hunt from Mango Pay and Joe Taffurelli from Liquid Friday. The trio will sit alongside current board members Chris James from JSA, Matt Fryer from Brookson, Colin Gunnel from Boox and Louise Rayner from NumberMill.
• Manchester-based executive search firm Howgate Sable welcomes Gaurav Batra as chairman and Liz Shay as head of research. Dean White has also joined the firm as partner.
• Global digital recruitment agency Salt has appointed James Munroe as director of information and cyber security. With 15 years' experience in recruitment, Munroe joins from finance and technology recruiter Goodman Masson.
• Former ASOS chief technology officer Bob Strudwick has joined technology and cashflow provider Sonovate as CTO.