NEW TO THE MARKET: 14-18 OCTOBER 2019
NEW TO THE MARKET: 14-18 OCTOBER 2019
14 October 2019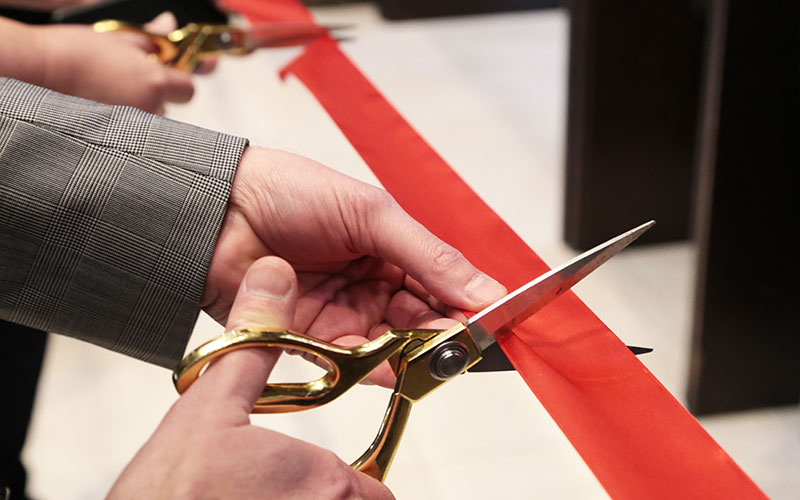 This week's launches include: Fuelling Productivity board, NES Global Talent, Recruit for Health, The Good Board, The Levy Company, Zegami
• A new industry board to head up a campaign to boost productivity and improve wellbeing in the workplace has launched. Formed by leading communicator in business opinion and debate, EP Business in Hospitality, the Fuelling Productivity campaign has attracted close to 30 key industry players to its board all driven by the impact the great food and service can have on social connectivity and general wellbeing in business. The board members include representatives from organisations such as Nomura Bank, Sodexo, law firm Bird & Bird and contract catering company Compass.
• Global engineering and technical workforce provider NES Global Talent has opened an office in Mannheim, Germany. The company says this is in response to increasing demand for highly-skilled specialists in the German market.
• Recruiter and trainer Jim Clarke has launched a consultancy, The Levy Company, that aims to help recruitment consultancies to use the Apprenticeship Levy more effectively so they can develop their staff and provide added value to their clients. 
• Newcastle-Upon-Tyne based Recruit for Health has launched a new recruitment toolkit that combines a number of practical tools, including a digital interview guide that can be used at recruitment events, and an assessment centre that promises "a fun and engaging experience" for candidates.
• Louise Gatenby has launched The Good Board. The executive search firm aims to find, support and develop boards and leaders capable of leading companies in way that both sustains the planet and is profitable. The Good Board will be based in Chester and London. Gatenby, whose 25-year career in leadership consultancy includes co-founding The Orcid Partnership, remains a director at Orcid.
• Oxford-based Zegami has launched a tech platform that allows employers to identify which employees are most likely to leave. The new programme, called Zegami HR, is based on a bespoke algorithm that considers factors, such as age, pay, benefits, package, and whether employees are satisfied with their working environment.