Forcing firms to give references could lead to legal headaches
Forcing firms to give references could lead to legal headaches
Graham Simons
31 October 2019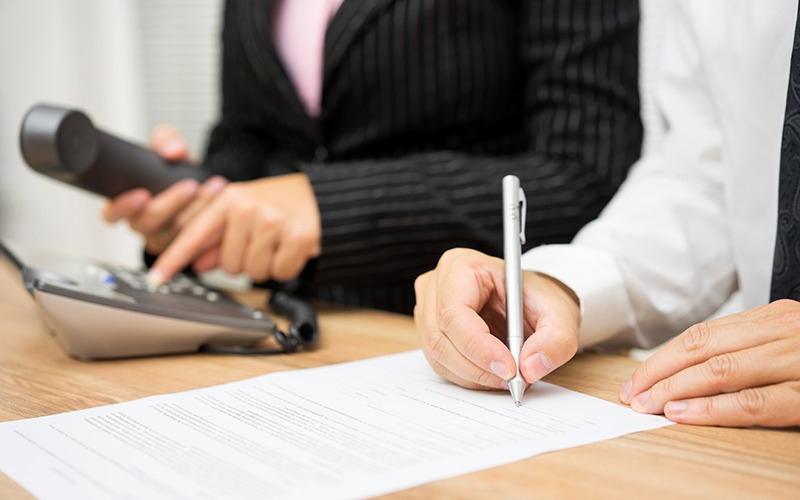 Firms face a potential a legal minefield should government proposals forcing them to give job references to former employees be given the go-ahead.
Earlier this week, government committed to consult on proposals outlined by business secretary Andrea Leadsom that would see employers stopped from withholding references to any employee.
Commenting on what the...
Top