Benefits of working in the Basque Country rather deal with than Brexit
Benefits of working in the Basque Country rather deal with than Brexit
2 October 2019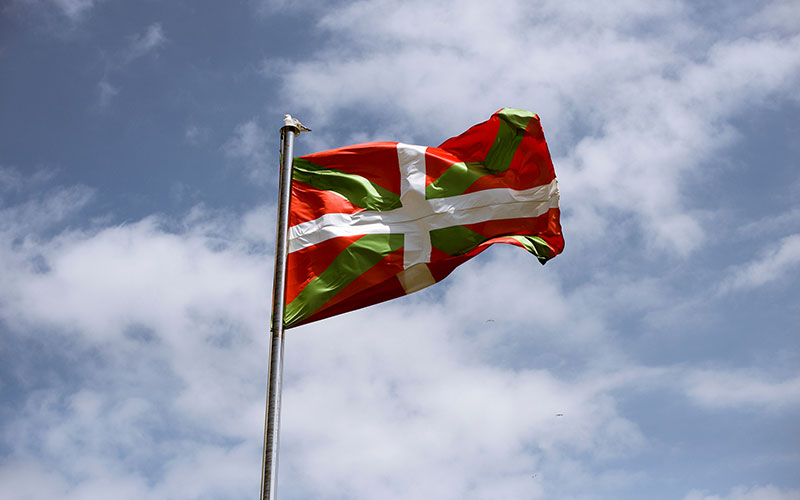 The Basque Country in Spain has launched a bid to attract UK STEM professionals and investors to come and work in the region as the threat of a 'no deal' Brexit looms large.
A statement released by Bizkaia Talent, a non-profit-making association, promoted by the Territorial and Economic Development Department of the County Council of Biscay reveals a 'Be Basque Talent Meeting' talent event today. 
The meeting will be held at 6.30pm today [2 October] at London's ETC Venues in Marble Arch, in a bid to encourage skilled professionals and investors to move to Bilbao and the wider Basque area. Opportunities and incentives available for ex-pats (the UK is home to 156,000 Spanish nationals, according to the Office for National Statistics), skilled professionals and entrepreneurs in the Basque Country will also be highlighted.
Attendees will learn about the current and future situation of strategic sectors in the Basque Country, as well as the wider opportunities and support packages that exist for career and business development – including tax rebates of up to 25%; start-up and 'scale-up' funding; and technical support services.
With the status of the UK's relationship with the European Union (EU) beyond 31 October 2019, Bizkaia Talent says it will be using this meeting to pitch the Basque Country as an alternative, and attractive, destination for skilled professionals, business owners and investors.
Managing director of Bizkaia Talent, Ivan Jimenez, said: "After the financial crisis of 2008, a large number of STEM-qualified Basques relocated to the UK for work. This proved a good move for many, given their backgrounds in [this] high-skilled industry.
"However, we believe with an improving economy in the Basque Country and continuing uncertainties born from Brexit that there is now a chance to bring them back – and we'll be using this event to speak with them about the employment opportunities and incentives on offer for those that choose to relocate.
"It's clear that Brexit is weighing on the minds of many foreign nationals and causing real uncertainty throughout the UK labour force. So, we're hoping that our pitch of a life in the Basque Country – where we embrace a Northern European business drive and Southern European lifestyle – will prove appealing.
"We're also keen to connect with the Basque diaspora, here in the UK, and develop joint projects and collaborations between our businesses and industries."
More information about the event can be found here.
• Comment below on this story. You can also tweet us to tell us your thoughts or share this story with a friend. Our editorial email is [email protected]