APPOINTMENTS: 21-25 OCTOBER 2019
APPOINTMENTS: 21-25 OCTOBER 2019
22 October 2019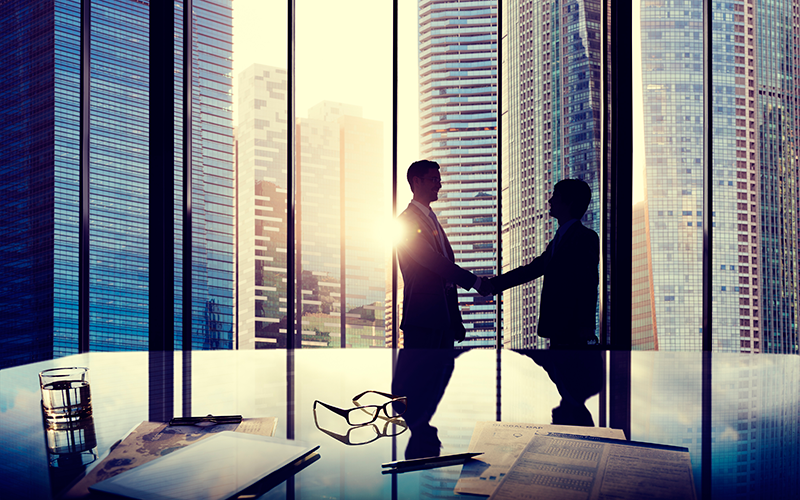 This week's appointments include: Airswift, Bullhorn, Carestaff Solutions, Heidrick Consulting, Korn Ferry, Nexxt, Projectus Consulting, Taranata Group
• Global workforce solutions provider for the energy, process and infrastructure sectors Airswift welcomes Kyle McClure as its new CFO.
• Cloud computing company for the recruitment industry Bullhorn has promoted team leader Melissa Rosen to vice president of Bullhorn Consulting Services.
• Health and social care recruiter Carestaff Solutions welcomes Suzie Adam as nurse director, who brings a wealth of experience from the healthcare sector.
• Executive search firm Heidrick Consulting welcomes Emily Amdurer as a principal in its New York office, and Christianne Garofalo and David Peck as partners in its San Francisco office.
• Christian Cederwall, George Davies and Steve Mullinjer have joined global executive search consulting firm Korn Ferry as senior client partners based in the London office.
• Heather Ranney has joined recruitment media company Nexxt as vice president of agency channels, bringing more than 20 years of experience to the firm.
• MedTech recruiter Projectus Consulting has appointed Philip Bell as compliance regulatory consultant to head up a new complementary service to partner with those organisations and businesses developing medical devices.
• Edinburgh professional services firm Taranata Group has appointed Lee Murray, board director of its IT recruitment business Head Resourcing, to a newly-created role of chief client officer.