Agency leaders give their views on parliamentary indecision
Agency leaders give their views on parliamentary indecision
Graham Simons
24 October 2019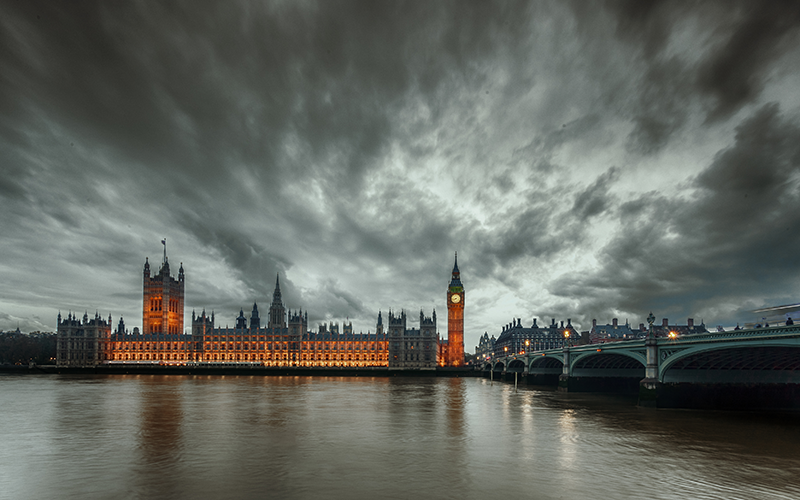 Uncertainty around whether the UK is set to leave the European Union with a deal, a general election or a second referendum is hitting candidate confidence.
Agency leaders Recruiter spoke to claimed the indecision is ensuring government is failing to deliver on pressing priorities such as rethinking IR35 reforms and redesigning the Apprenticeship Levy.
So far, this week has seen Parliament back Prime Minister Boris Johnson's Brexit deal but not the timing of getting it through Parliament, paving the way for a possible...
Top