Training agency move boosts jobs in Peterborough
Training agency move boosts jobs in Peterborough
4 September 2019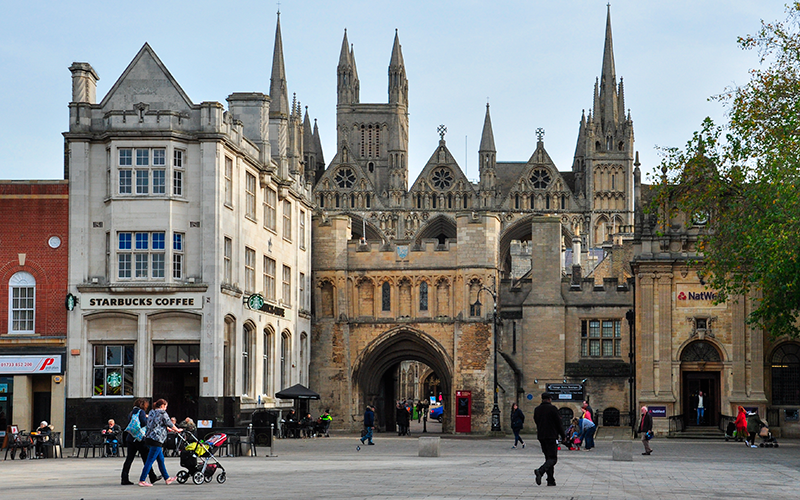 Peterborough is to be boosted to the tune of 200 jobs when a national training agency sets up its head office in the city.
The Peterborough Telegraph reports that the Construction Industry Training Board is centralising its operations at Sand Martin House, Fletton Quays.
The board has signed a nine-year lease at a cost of £700,000 a year ahead of moving into the riverside offices in October.
The move from the board's previous headquarters in Norfolk will create up to 200 jobs, with around 60 staff being transferred from the CITB's other locations across the UK.