Resist rolling up pay for agency workers, recruiters are warned
Resist rolling up pay for agency workers, recruiters are warned
Graham Simons
17 September 2019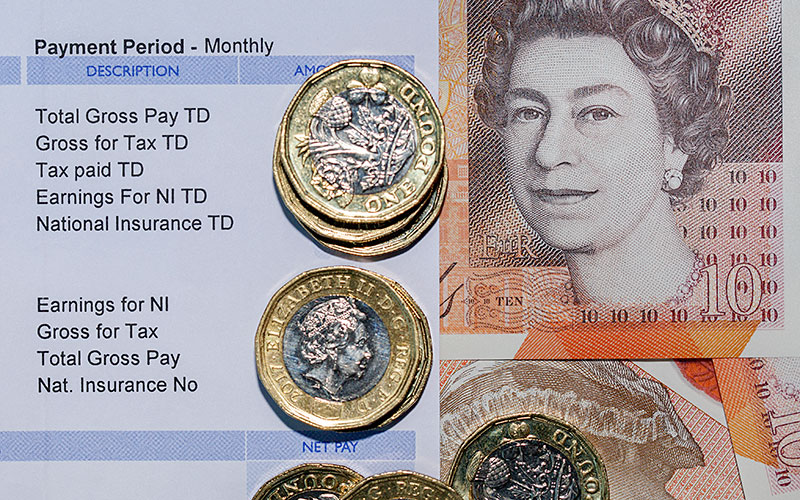 Recruiters have been urged to resist 'rolling up' holiday pay for agency workers, as new research reveals a high number of agency workers that claim they are missing out on holiday pay and pay slips.
Research from think tank The Resolution Foundation, released yesterday, reveals around 40% of agency workers report zero holiday pay entitlement, while around 12% say they do not receive a pay slip.
Commenting on the research, Melanie Stancliffe, partner at law...
Top