Recruiters shun the Golden State due to stringent labour laws
Recruiters shun the Golden State due to stringent labour laws
Graham Simons
13 September 2019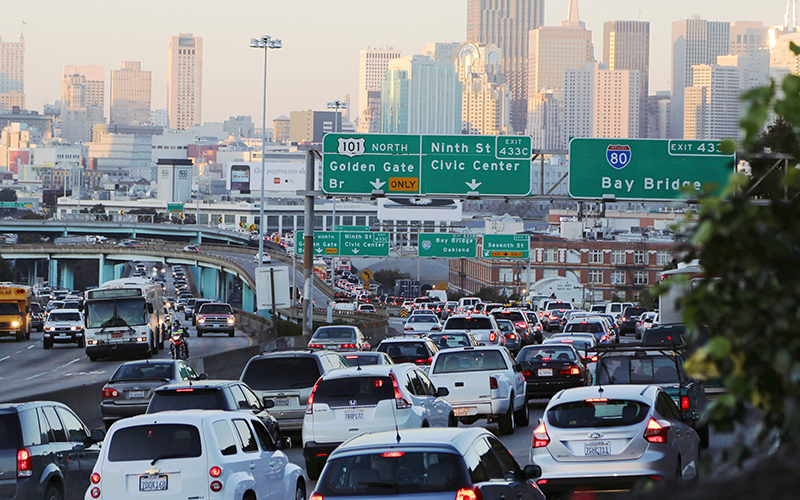 Onerous employment laws, combined with a high cost of living in California, is causing an exodus of talent – and making recruiters think twice about expanding to the Golden State.
This week, California lawmakers passed a bill that paves the way for gig economy workers to get holiday and sick pay.
Assembly Bill 5, as it's known, will affect firms like Uber and Lyft, which are based in California and depend on those working in the gig economy.
Commenting on the bill's passing, David Taylor, managing director at First Point Group, a UK headquartered recruiter with US operations, told Recruiter: "Due to the Californian labour laws we already choose not to operate contractors in that US state. As our competitors have found out to their detriment, the risk can often outweigh the return so we give it a wide berth."
Meanwhile Jim Weber, managing partner at US executive search firm Weber & Company, told Recruiter he would not worry about the legislation until it is implemented.
"The word 'could' is a big word; don't worry about it until it happens and then how it is implemented. Each state, such as California, has its own government with its own laws, and can regulate how workers are categorised.
"However, frequently state laws come into conflict with federal [US national government] law. Subsequently, decisions get appealed, and then the federal courts get involved. Then legislature changes the wording and tries again. It can be a long process…"
Weber claims more and more firms and Californians are leaving the state each day due to high taxes and living costs, adding living conditions for gig workers are horrible.
"Boulder, Denver, Austin, Texas are full of Californians. Each day, California moves closer to pure socialism."
• What do you think? Do you have any experience of the situation in California? Comment below on this story. You can also tweet us to tell us your thoughts or share this story with a friend. Our editorial email is recruiter.editorial@redactive.co.uk