Recruiters face having to advertise jobs with flexible working from day one
Recruiters face having to advertise jobs with flexible working from day one
2 September 2019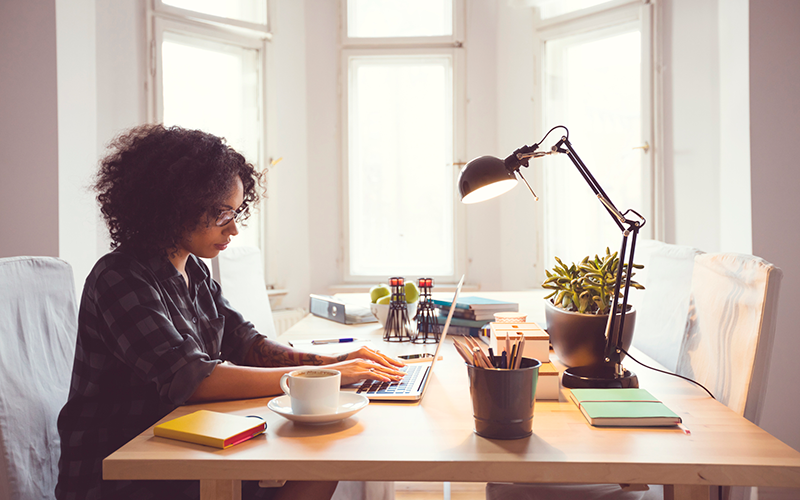 Requiring recruiters to advertise jobs offering flexible working as open to all workers from day one in the job would be a game-changer for candidates but could also increase employers' access to talent.
This morning the TUC announced it has joined the Flex for All campaign – along with Pregnant then Screwed, Fawcett Society, Mother Pukka, the Young Women's Trust and the Fatherhood Institute. 
The campaign has launched a petition to change the law to ensure flexible working is open to all workers on their first day in the job, with employers required to advertise...
Top