NEW TO THE MARKET: 9-13 SEPTEMBER 2019
NEW TO THE MARKET: 9-13 SEPTEMBER 2019
9 September 2019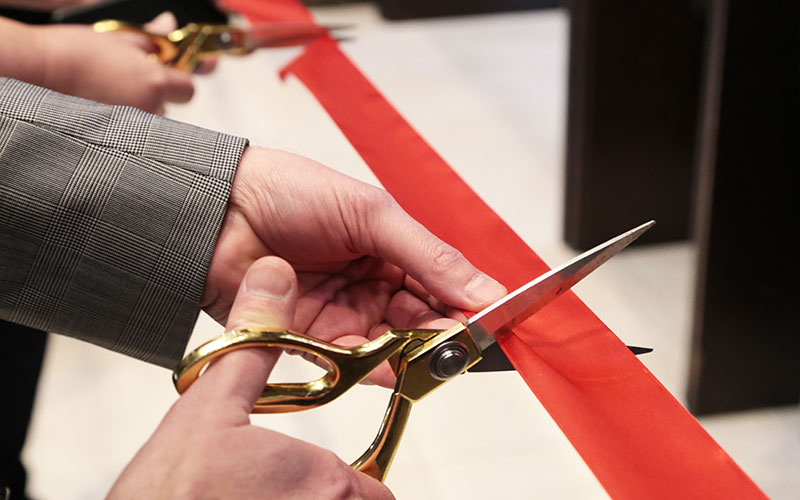 This week's launches include: Beamery, Hela Job, SmashFly Technologies, Storm2, Taylor Root, Teachright
• Enterprise talent CRM Beamery has launched a talent operating system (TOS), a platform that allows enterprises to manage the entire talent journey with one system. Beamery's TOS centralises a company's candidate data, applications and talent operations, allowing recruiters to attract, engage and retain top candidates on one unified platform. Alongside the launch of the TOS, Beamery has released also a new iteration of its data enrichment engine Sherlock.
• The Hela Job app, an Uber-like locally focused, on-demand job hiring app, has launched. The app, launched by CEO & founder Ioannis Antypas, features real-time tracking, built-in messaging, one-click job requests, response times of 30 seconds or up to eight minutes and advanced scheduling.
• Enterprise career site and recruitment CRM technology provider SmashFly Technologies has launched an 'apply overlay' solution. The solution aims to reduce the barriers of the standard applicant tracking systems (ATS) process, and increases apply conversion. This is done by rebranding the experience to match the career site, eliminating registration steps and using data collected during apply to automatically create a talent network profile.
• James Brown, previously group managing director at micro-specialist staffing group Phaidon International, has launched fintech recruiter Storm2. The launch has been enabled by seed funding of £1m from investment service Puffin Point. The Storm2 leadership team includes Jamie Robinson, formerly at Phaidon International and Harris Hill, and George Trewhella, formerly at Phaidon International and BSM Group. David Hunter joins as a strategic adviser.
• Legal recruiter Taylor Root has opened new offices in Dublin and Birmingham, headed up by Hamish Richmond and Darryn Hale respectively.
• Kent-based national recruitment and business services group HR GO has launched supply agency Teachright. The joint venture between HR GO and directors Sarah Mitchell, Luke Patsalou and Paul Cater also offers free educational solutions to schools, such as football coaching. Patsalou is a qualified football coach, Cater is a qualified teacher, while Mitchell is a director with RHL, the technical and engineering division of HR GO.