Garden centre seeks staff to add magic to customer experience
Garden centre seeks staff to add magic to customer experience
6 September 2019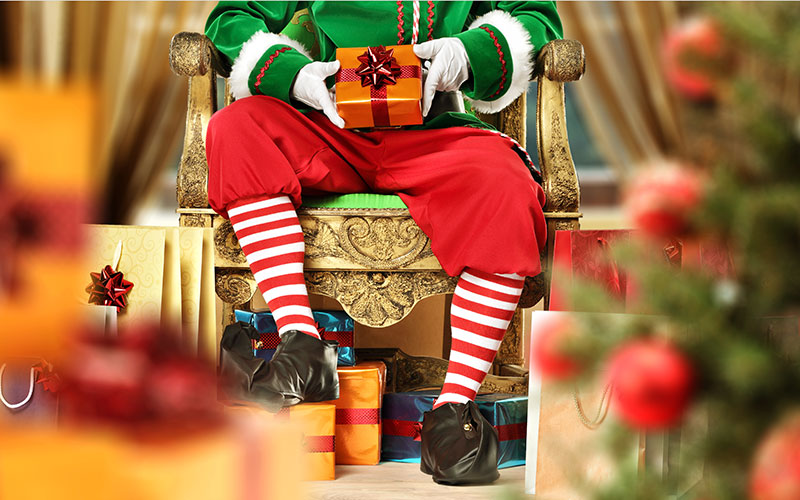 Is your first reaction to any depiction of Father Christmas: "Santa! I know him, I know him!"? Then we have the perfect role for you.
The Ipswich Star is reporting that Dobbies garden centre in Woodbridge is recruiting for seasonal staff to work as elves, wearing a special costume for the role.
The centre's job advert offers budding elves the chance to make children's Christmas dreams a reality as they work shifts in the 'grotto', and meet and entertain families at breakfast and tea in the centre's restaurant.
The job will involve between eight and 30 hours of work a week.
Applications are being accepted until 4 October.