CONTRACTS & DEALS: 9-13 SEPTEMBER 2019
CONTRACTS & DEALS: 9-13 SEPTEMBER 2019
9 September 2019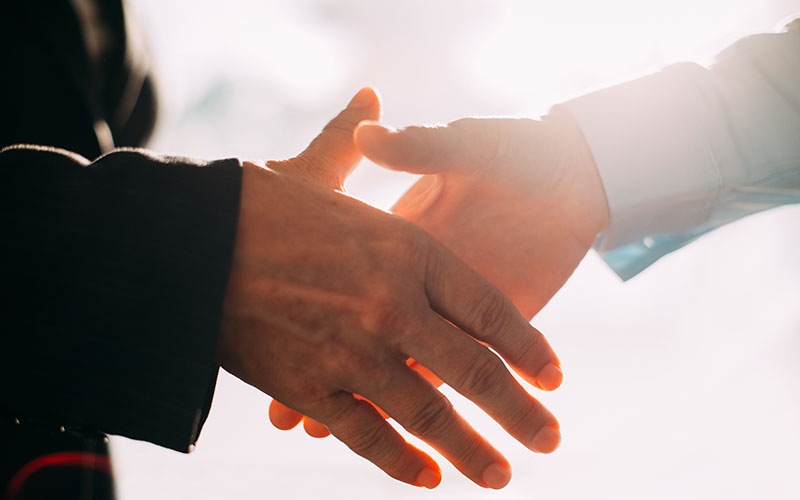 This week's launches include: Brightwork, CV-Library, Driver Hire, Fedcap Employment, JobDiva, JobTeaser, Norman Broadbent Group, Sonovate
• Scottish recruitment agency Brightwork has joined forces with a number of other anti-trafficking organisations to bring a production about the tragedy of modern slavery to Glasgow in October.
The event features My Mind Is Free by Sam Hall, an hour-long play that tells the interlinked stories of four people trafficked to and within the UK, and their tales of abuse, exploitation and enslavement. It will then be followed by a 90-minute workshop on how to spot the signs of trafficking and what can be done by both individuals and companies to combat it.
The Glasgow event is open to the public, and will be particularly useful for those working with vulnerable adults and children. It takes place on 22 October at The Salvation Army Glasgow City Centre Corps. The production has been put together by the charity Rah Rah Community Theatre Company. The UK tour and information events have been organised in conjunction with the anti-trafficking charity Migrant Help and The Salvation Army.
• Driver staffing specialist Driver Hire has completed the re-sale of three recruitment franchises in the Midlands. Paul Crossley is the new owner of Driver Hire Stoke, Darren Hooley has bought Driver Hire's Derby franchise and Michael Goodfellow is the new owner of Driver Hire Nottingham.
• Employability and skills provider Fedcap Employment is to deliver the government's new flagship programme to help those with health and disability issues into sustainable jobs. Fedcap Employment has been chosen by the Department for Work and Pensions to deliver the new Intensive Personalised Employment Support (IPES) in the South of England – from Cornwall to Croydon, and everywhere in between.
The IPES programme, which will run for four years from December 2019 and help around 1,500 people, will provide specialised support for people with health conditions or disabilities, in an environment that suits them such as community centres, libraries or coffee shops.
• Global applicant tracking system and talent acquisition platform JobDiva has integrated with careers site CV-Library. JobDiva clients will be able to post their jobs on CV-Library, from within JobDiva, with a couple quick clicks, according to the company.
• JobTeaser, a European provider of recruitment and career guidance among students and graduates, has raised £45m in capital to help it expand its careers service to more students across the UK and Europe. The funding round, led by Highland Europe and backed by existing investors Alven, Idinvest Partners, Seventure Partners and Korelya Capital, brings the total amount raised since the company's creation to £61m. A key priority for the funding will be to expand JobTeaser's partner network of schools and universities across the UK and Ireland.
• Financial services firm Bibby Financial Services (BFS) has provided a multi-million funding line to support the expansion plans of board & leadership search firm Norman Broadbent Group. The facility will be used to free working capital, allowing Norman Broadbent to increase its market share and reach a wider range of clients.
• Finance and back-office tech provider Sonovate has secured £110m debt and equity finance, led by M&G Investments, MXB Holdings Inc, Dawn Capital and Rocket Internet SE. This latest round of investment follows Series B funding secured in October 2016, led by Global Founders Capital, the investment vehicle of Rocket Internet, and supported by Dawn Capital. Dawn also led Sonovate's Series A funding round earlier that year.