AI gives access to jobs for those excluded from labour market
AI gives access to jobs for those excluded from labour market
Graham Simons
19 September 2019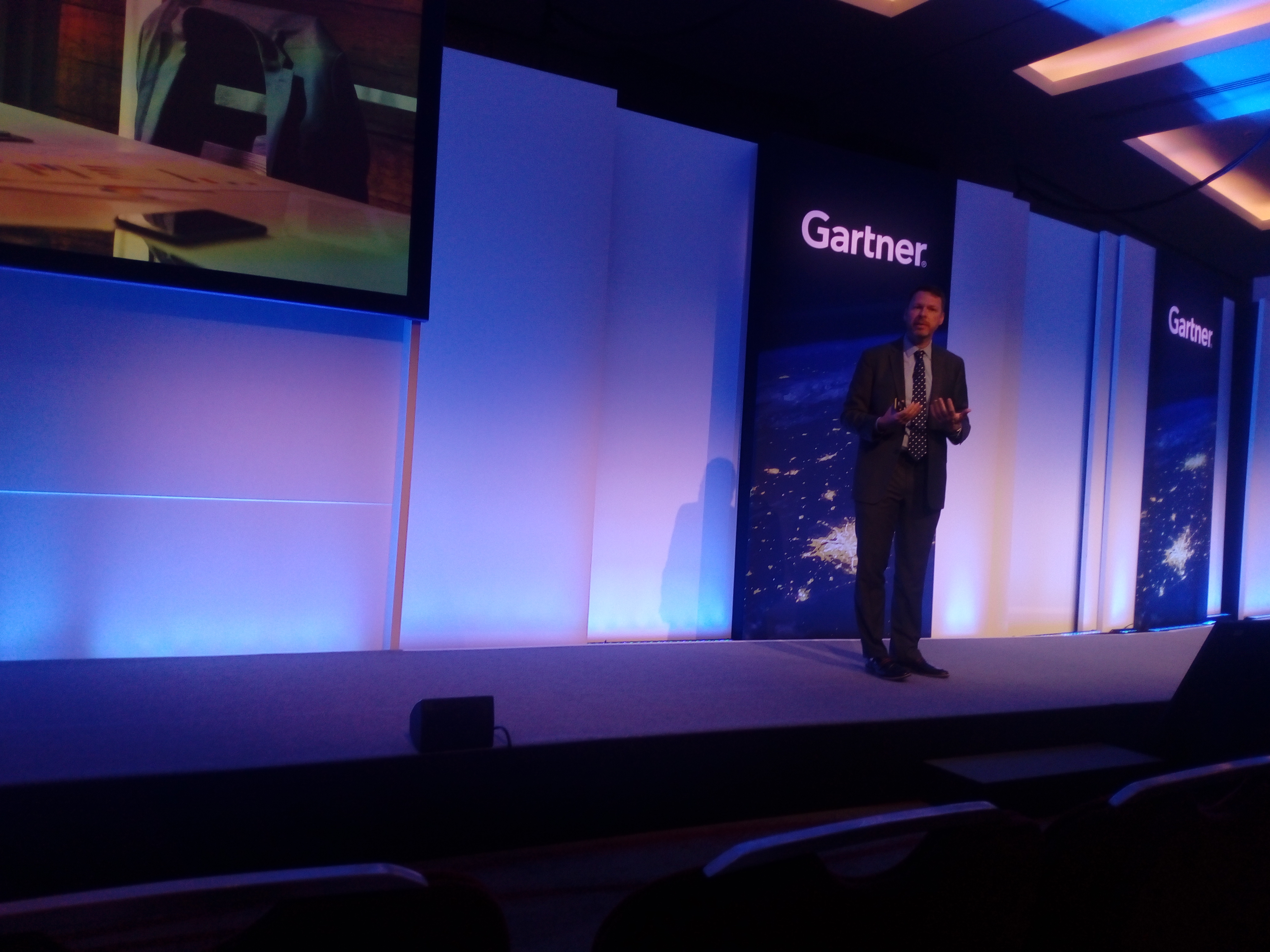 Rather than seeing it as a threat, resourcing departments should consider how artificial intelligence (AI) can create access to jobs for people locked out of the labour market.
This was one of the main messages of the keynote address delivered by Gartner group vice president Dr Brian Kropp (pictured) at the global research and advisory firm's ReimagineHR conference at Westminster's Park Plaza hotel yesterday.
With nine in 10 organisations investing in AI or having plans to do so, Kropp called on delegates to not just focus on the challenge posed by AI creating or eliminating jobs but to look at how AI can create access to jobs.
Kropp gave the example of a café in Japan, which has created jobs for people with amyotrophic lateral sclerosis (ALS), a disease that causes the death of neurons controlling voluntary muscles. ALS sufferers can control a robot from their bed, who then commutes to work on their behalf and serves customers.
"Think about that for a second," Kropp told delegates. "This is a company that's using technology to create a job for someone who is fully paralysed. And this is why it's not just about, 'are jobs going to be created or eliminated?' but 'are we able to create jobs for people who historically have been left out of the labour market?'.
"And it's simply not just people who suffer from ALS but it's a variety of other things. We are seeing a lot of companies starting to use technologies to create access for people who have neurodiverse disorders – so people on the autism spectrum. We have also seen companies using technologies to create jobs for people who are blind… 
"What is our version of that robot for someone who has ALS? What can we do to create new opportunities for people who have historically been left out of the labour market? Because if we do, we can not only create better companies; there is now a lot of pressure to ensure we have a positive impact on the communities that we work in and this is a way to achieve both."
• Comment below on this story. You can also tweet us to tell us your thoughts or share this story with a friend. Our editorial email is recruiter.editorial@redactive.co.uk