Top five Manchester recruiters: have you made the list?
Top five Manchester recruiters: have you made the list?
2 August 2019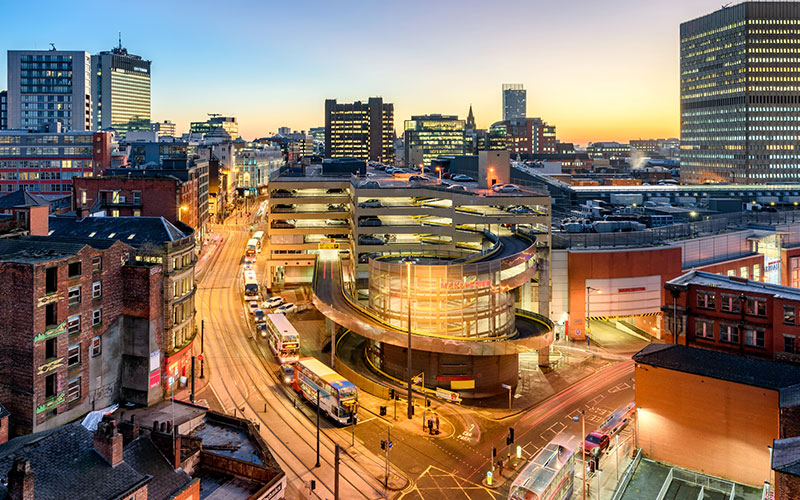 Engineering recruiter Morson has ranked top of Manchester-based recruitment agencies in digital marketing agency Embryo Digital's new index.
The Embryo Index aims to show businesses and professionals in Manchester and Greater Manchester how they are performing in terms of offline and online marketing metrics, which include:
Press score – how much they are mentioned in regional press
Review score – how they fare in online review scores
Web authority score – how strong their website performs against other Manchester sites
Keyword reach score – how many keywords the site ranks for
Traffic score – how much traffic the site receives 
Inbound link score – the rating given for the number and quality of links pointing to the site
Establishment score – how much UK government and education facilities trust the site
Social media score – how well the firm uses social media to connect with their audience
On the street activity – real world activity in the city from charity work, advertising/sponsorships, events, networking and thought leadership.
The top five recruitment companies, according to the Index, are as follows:
Morson – 1,919.21
Rullion – 1,034.90
Meridian Business Support – 856.15
Douglas Scott – 741.53
GradTouch – 668.73
Morson – overall score 1,919.2, press score 100, review score 66, web authority score 56, keyword reach score 100, traffic score 100, inbound link score 58, establishment score 45, social media score 29, on the street score 33.3
Rullion – 1,034.90, press score 18, review score 45, web authority score 41, keyword reach score 57.6, traffic score 59.4, inbound link score 31, establishment score 7.5, social media score 10, on the street score 33.3
Meridian Business Support – 856.15, press score 9, review score 100, web authority score 32, keyword reach score 87.9, traffic score 70, inbound link score 27, establishment score 17.5, social media score 21, on the street score 6.67
Douglas Scott – 741.53, press score 34.5, review score 100, web authority score 35, keyword reach score 16.9, traffic score 10.7, inbound link score 14, establishment score 0, social media score 8, on the street score 26.67
GradTouch – 668.73, press score 9, review score 100, web authority score 56, keyword reach score 79.6, traffic score 95.2, inbound link score 27, establishment score 12.5, social media score 67, on the street score 0
• Comment below on this story. You can also tweet us to tell us your thoughts or share this story with a friend. Our editorial email is recruiter.editorial@redactive.co.uk