Suspending Parliament fatal for jobs market
Suspending Parliament fatal for jobs market
28 August 2019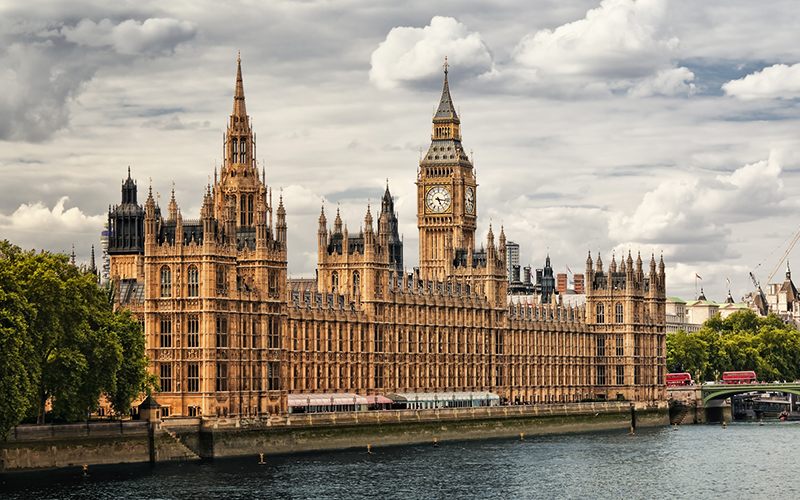 The government's move to suspend Parliament is the last thing the UK jobs market needs right now.
This is according to the Recruitment & Employment Confederation's director of policy and campaigns Tom Hadley. 
Hadley was commenting on the government requesting the Queen to suspend Parliament until a new parliamentary session set for 14 October reopens with the Queen's Speech. The Queen has accepted the request.
"The proroguing of Parliament will...
Top