Recruitment fraudsters ordered to repay £300k to victims
Recruitment fraudsters ordered to repay £300k to victims
15 August 2019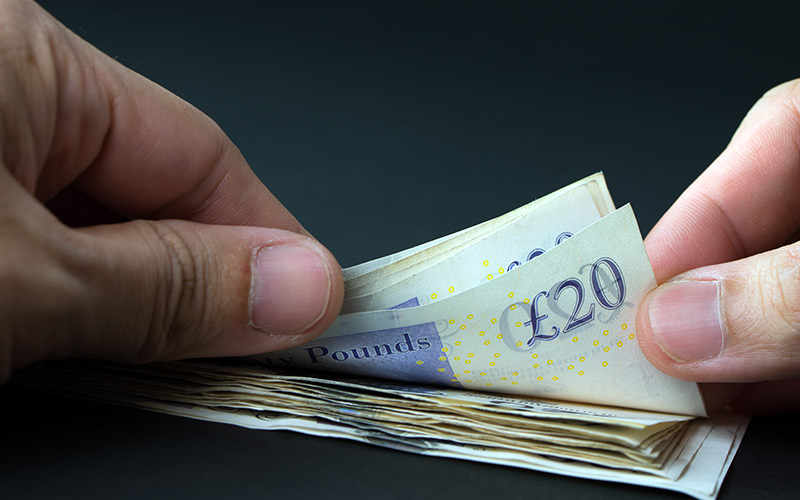 Two convicted fraudsters found to have defrauded three recruitment agencies through an elaborate payroll scam have been jailed and ordered to repay almost £300k.
Warrington Worldwide reports Jason Brown and Norman King from Great Sankey, Warrington, both pleaded guilty to multiple fraud offences in 2017 following an investigation by Cheshire Constabulary's Economic Crime Unit.
The pair was subsequently jailed – Brown sentenced to two-and-a-half years in prison and King to two years and three months – but they have now been called back to Chester Crown Court for a Proceeds of Crime hearing.
The investigation into the duo began in November 2013 when three unnamed Warrington-based recruitment agencies reported that they had been hit by a payroll scam. The agencies experienced losses of more than of £225k and all three blamed King and Brown.
The agencies claimed the pair had made false representations, that they were managing directors of companies to which they had no association and then used the firms' credit ratings to provide credit facilities.
The pair were found to have registered a number of fake employees with the agencies using stolen ID documents and submitted fraudulent timesheets so they could claim wages in excess of £225k.
Consequently, detective constable Paul Myatt of Cheshire Constabulary's Economic Crime Unit launched an investigation involving more than 100 witnesses, which uncovered a total of 21 other companies from across the UK that had fallen victim to the scam, with the pair found to have stolen £295,681.97 in total.
Following the investigation Brown and King were both charged with multiple counts of fraud. Following the Proceeds of Crime hearing where the judge assessed the pair's wealth, they were ordered to pay back £140k – Brown £80k and King £60k – which will be used to help compensate their victims.
Should they fail repay the money within three months they face longer sentences. The remainder of the debt will stay with Brown and King for the rest of their lives, and should they come into money in the future they will be required to hand this over to the victims until they have been repaid in full.
• Were you one of the recruitment agencies involved in the scam? Get in touch. You can also tweet us to tell us your thoughts or share this story with a friend. Our editorial email is [email protected]