Recruitment entrepreneur Ryemill helps school and students on TV show
Recruitment entrepreneur Ryemill helps school and students on TV show
Graham Simons
30 August 2019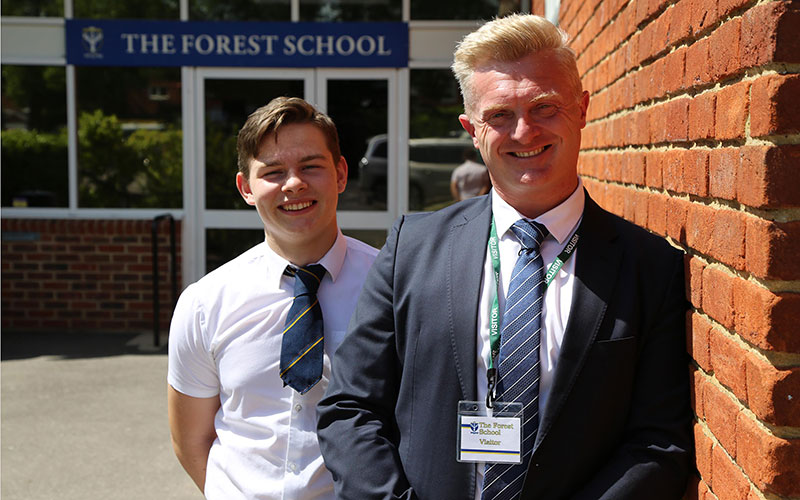 A Channel 4 series shown last night starred Opus Talent Solutions founder Darren Ryemill as he went undercover in a boys' school.
Appearing on The Secret Teacher, the recruitment entrepreneur told Recruiter, was a rewarding and fun experience, and one where Ryemill succeeded in ensuring students set higher career aspirations for themselves.
Last night's instalment of the Channel 4's series, which sees a number of wealthy entrepreneurs go undercover as school support workers...
Top