Recruitment can be fast-track career choice for school leavers say award winners
Recruitment can be fast-track career choice for school leavers say award winners
Graham Simons
15 August 2019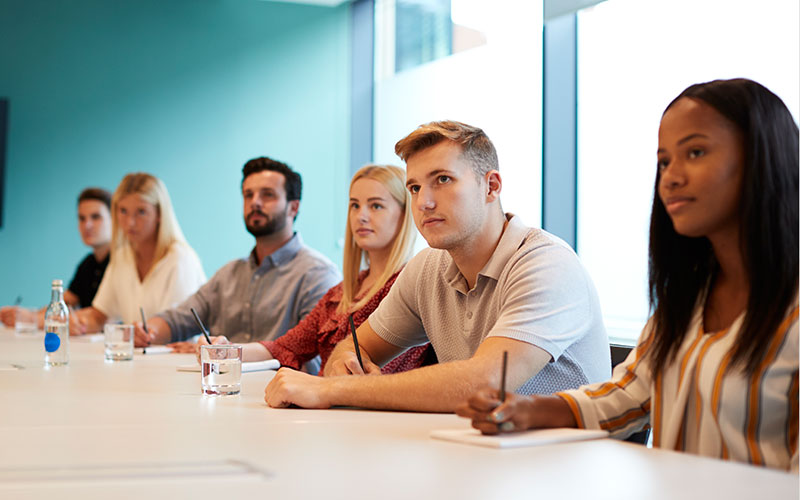 Recruitment agencies passionate about investing in talent spoke to Recruiter about a career in recruitment for those leaving education.
As thousands of students collected their A-level results this morning, Recruiter spoke to agencies committed to bringing on talent to find out why the industry represents a rewarding career destination for them.
Jabrien Bains, head of talent acquisition UK at 2016 Recruiter Investing...
Top