Recruiters warned of legal risk in dealings with discriminatory employers
Recruiters warned of legal risk in dealings with discriminatory employers
22 August 2019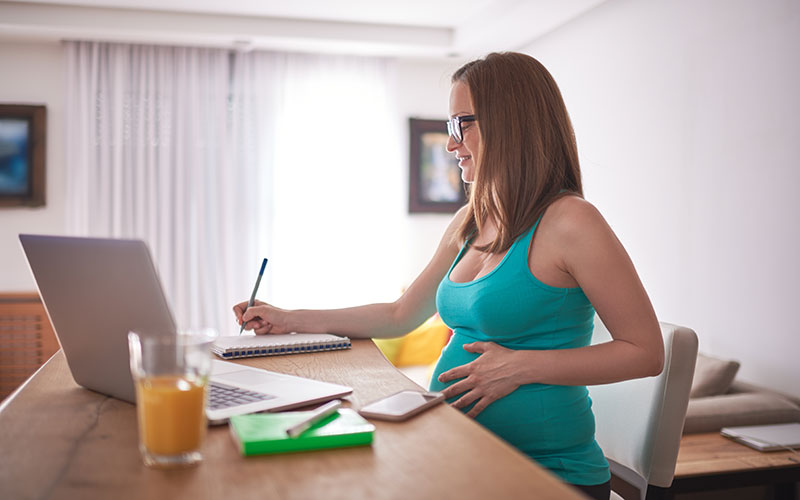 Recruiters must be prepared to walk away from clients who think they can get away with asking them to discard female candidates of childbearing age from the recruitment process.
This is the advice from employment lawyers in the wake of a YouGov survey for Young Women's Trust that shows one in eight UK employers admit they would be reluctant to hire a woman who they thought might go on to have children.
Employment lawyer Matt Gingell told Recruiter the starting point for recruitment agencies with these sorts of requests is that...
Top