Recruiter charity Astriid nominated for charity tech award
Recruiter charity Astriid nominated for charity tech award
21 August 2019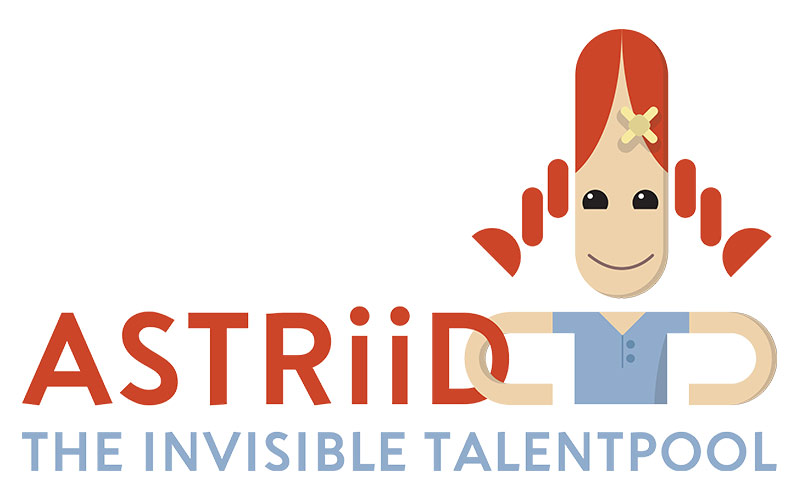 Recruiter's Charity of The Year has been shortlisted for third sector business and management magazine Charity Times' Best Use Of Technology Award.
Astriid, which helps those with long-term health conditions find meaningful employment and volunteering opportunities, has been shortlisted alongside charity giants Macmillan and the RNLI.
In a statement, Recruiter's charity, voted for by readers in both 2018 and 2019, revealed the shortlisting was due to its 'one of a kind technology' – an online job matchmaking service that connects its highly skilled members with businesses seeking talented volunteers or employees.
The platform's concept was inspired by the experiences of the late David Shutts OBE. Together with Simon Short, executive VP at global CRM software giant Salesforce, they created the technology with the proposition that jobseekers describe their skills, how and when they can work; employers list their available work; and Astriid connects them. Also key to the development of the platform were tech companies Cognizant and 4C.
David was inspired to create the platform following an advanced kidney cancer diagnosis in 2015. Forced to give up his responsibilities as regional director for a national business organisation to undergo treatment, he became aware of the true value of work. 
He said: "I'm a pretty confident person – I had a hectic social life, deadlines to meet and a family to care for but suddenly I stopped being all of those things and became David Shutts, cancer patient. I realised how much work offers in terms of self-worth, self-esteem and social interaction, and that millions of others must feel the same; missing the normality, challenges and rewards that only work can bring – much more than financial reward."
Recognised as a registered charity in January 2018, to date 1,731 candidates have matched to positions with 20 people placed into work – surpassing David's vision, with the platform's technology widely recognised, garnering support from the CBI, and the Prime Minister's special adviser Jimmy Mcloughlin, among others.
Steve Shutts, brother of David Shutts and chairman at Astriid, added: "We are thrilled to have been shortlisted for such a prestigious award, and to be placed in the same category as such high-profile charities. It is a testament to David's hard work and to all the people involved in the cause. Our dedicated network of volunteers, brand ambassadors, industry connections and partnerships have helped a humble idea achieve unprecedented success."
• Comment below on this story. You can also tweet us to tell us your thoughts or share this story with a friend. Our editorial email is [email protected]