Pay attention to contingent workforce
Pay attention to contingent workforce
GRAHAM SIMONS
13 August 2019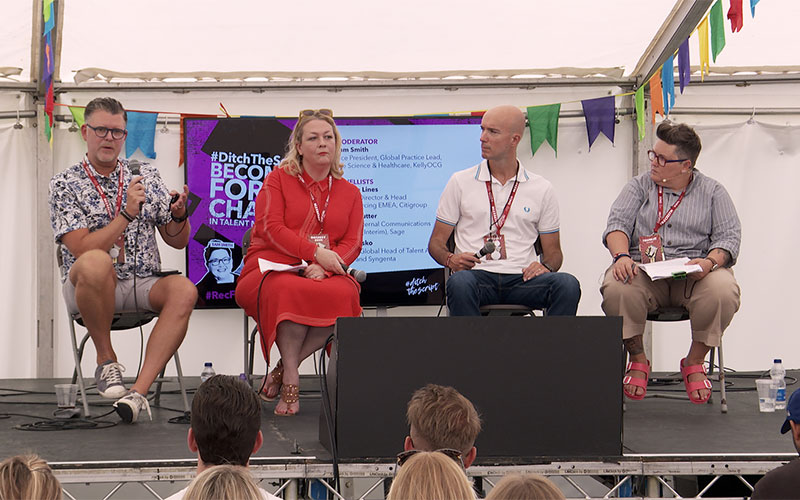 HR should take more responsibility for driving the contingent workforce agenda and tailor employer branding to meet specific needs of contract and temporary workers.
This was one of the conclusions of a panel assembled for this summer's RecFest at Mudchute Farm in London on 11 July. 
Chaired by Sam Smith of Kelly Services, panellists included Simon Rutter, group communications director at multinational enterprise software firm Sage; Gemma Lines, global head of growth, learning and recruitment at insurer MS Amlin; and talent...
Top