NEW TO THE MARKET: 19-23 AUGUST 2019
NEW TO THE MARKET: 19-23 AUGUST 2019
23 August 2019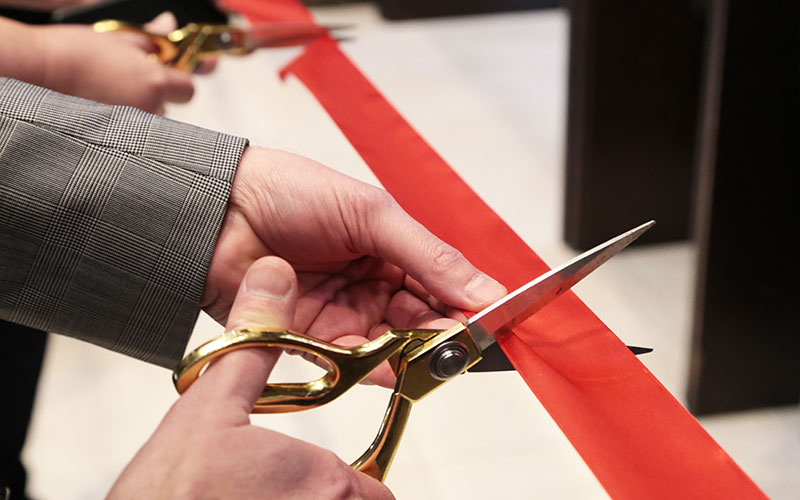 This week's launches include: Robert Walters
• Global recruiter Robert Walters, Saatchi Gallery and charity UK Young Artists have launched a national art award for young artists between the ages of 18 and 30, encouraging them to illustrate what diversity means to them.
The inaugural Robert Walters Group UK Young Artist of the Year Award (UKYA) will discover and champion exceptional artists who are representative of contemporary Britain.
Finalists will showcase their work at an awards evening on 7 October, hosted at London's Saatchi Gallery. The winner will receive a cash prize of £10,000 and the artist's work will be shown at the Robert Walters Group head office in Covent Garden for 12 months and at an international art event with UKYA in 2020. The runner-up will receive £5,000 to help fund their future artistic career.
The deadline for entries is 1 September.