Don't just ask female colleagues to make the tea
Don't just ask female colleagues to make the tea
Graham Simons
7 August 2019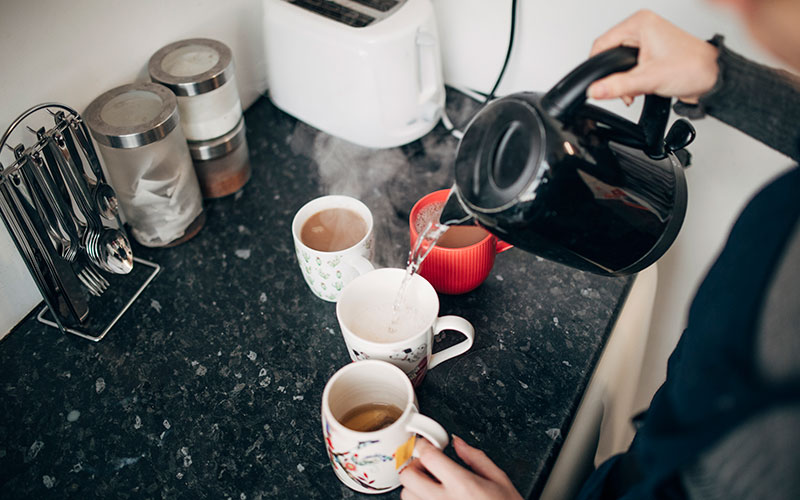 Recruiters who expect female consultants to make the tea or coffee could find themselves being brought to tribunal.
The warning follows the release of research from career site CWJobs, which listed 'Can you make us all tea/coffee?' among the top five most infuriating sexist phrases overheard or received by women in tech in the workplace.
But posing such a question could equally land recruiters in hot water, according to Jacqueline McDermott, consultant solicitor at Keystone Law...
Top