CONTRACTS & DEALS: 5-9 AUGUST 2019
CONTRACTS & DEALS: 5-9 AUGUST 2019
5 August 2019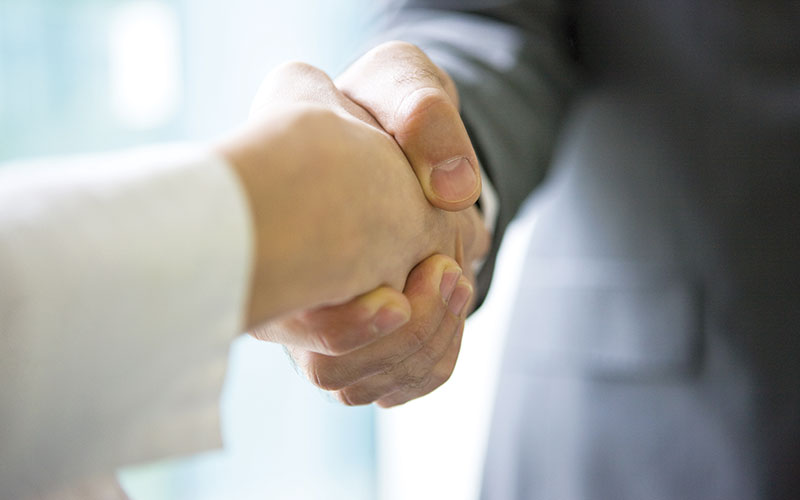 This week's contracts and deals include: GatenbySanderson, Graham Matthews, MyPeople Group
• Public sector interim recruitment, executive search and talent management GatenbySanderson has been appointed to two new supplier frameworks by the Crown Commercial Service (CCS). The new framework, covering permanent recruitment for central government, the wider public sector and the third sector, enables organisations to work with GatenbySanderson to source candidates to senior executive roles, as well as positions focused on digital, data and technology.
Under a separate new framework covering the recruitment of non-clinical temporary and fixed-term staff, NHS and other public sector bodies can choose Gatenby Sanderson to recruit for finance, accounts and audit roles.
• Graham Matthews, an agency backed by former Dragons' Den star James Caan CBE and part of the Recruitment Entrepreneur portfolio, has been awarded approved supplier status to the NHS and wider public sector organisations through the government's Crown Commercial Services (CCS) temporary and fixed-term staff framework.
• Culture analytics specialist MyPeople Group has announced a multi-year partnership agreement with Premier League outfit Crystal Palace FC. This agreement sees MyPeople become the cub's 'official culture analytics partner'.