CONTRACTS & DEALS: 29 JULY-2 AUGUST 2019
CONTRACTS & DEALS: 29 JULY-2 AUGUST 2019
1 August 2019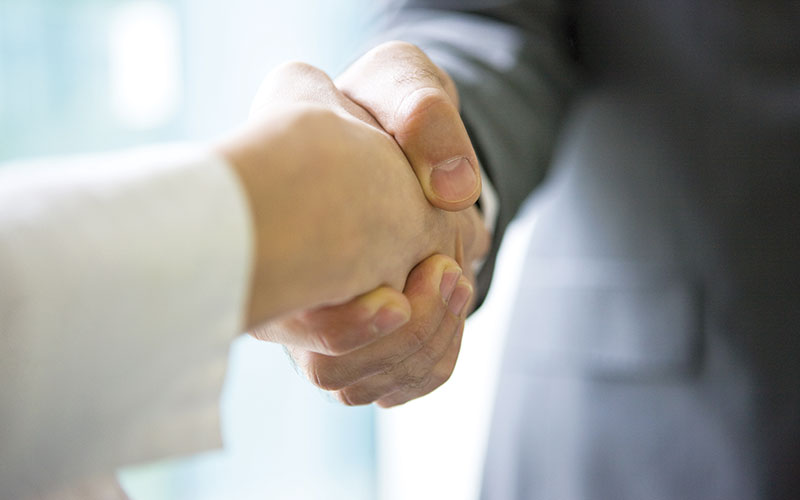 This week's contracts and deals include: Phaidon International, WORK180
• Global recruiter Phaidon International has selected strengths-based assessment experts Capp to provide its new recruitment portal. 
The portal, which will assess more than 2,000 graduates worldwide over the coming year, uses a combination of questions, video and other media to provide an authentic preview of what it is like to work at the micro-specialist staffing group, helping prospective employees to understand if the company is the right fit for them, while simultaneously giving the company a deeper insight into candidates' strengths and potential.
• WORK180, a global jobs platform focused on employers who support women's careers, has expanded its Series A-1 round to raise £1.2m to accelerate its global expansion into the UK. This is the company's third funding round and, like its previous rounds, was led by Skip Capital, the private investment fund of Kim Jackson and Atlassian co-founder Scott Farquhar.
The firm says the £1.2m will go towards advancing WORK180s expansion, growing the start-up's technology team and further developing its product offering, such as the HR Health Check, an online tool which helps companies benchmark their policies against those of their peers.