CONTRACTS & DEALS: 27-30 AUGUST 2019
CONTRACTS & DEALS: 27-30 AUGUST 2019
27 August 2019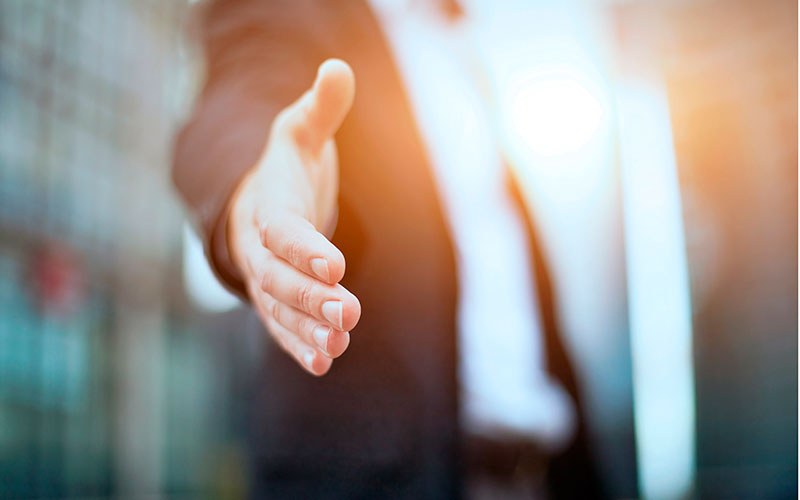 This week's contracts and deals include: Acorn, Acorn Executive Search, Berry Recruitment Group, Driver Hire, Sopra Steria Recruitment
• Nationwide recruiter Acorn has been awarded a place on Crown Commercial Service's (CCS) non-clinical temporary and fixed-term staff framework (RM6160) for the National Health Service (NHS). The new two-year agreement will be rolled out across Acorn's branches and specialist divisions throughout the UK, and will cover all non-medical roles including administration, all corporate functions including finance and purchasing, IT and ancillary services.
The staffing framework agreement supports the government's policy to centrally manage the procurement of common goods and services through an integrated commercial function.
• The Football Association of Wales (FAW) has appointed its first independent chair of the board and two non-executive directors with the support of multi-sector recruiter Acorn's executive search division.
Acorn Executive Search undertook a full search and selection campaign, leading to the appointment of independent chair Steve Dalton, and independent directors Dr Carol Bell and Tim Naylor. Dalton's primary role as independent chair is to secure good corporate governance for the association, while ensuring the executive board is in full control of the company's affairs. Dr Bell and Naylor will bring independence, impartiality and diverse experience to the executive board.
• Berry Recruitment Group (BRG) brands Berry Recruitment and Wild Recruitment have been named as suppliers on the Crown Commercial Service (CCS) and NHS Procurement in Partnership's non-clinical temporary and fixed-term staff framework.
BRG will supply candidates in administration and clerical roles, as well as IT and ancillary staff, including caterers, drivers, security operatives, maintenance workers and specialist tradespeople.
• Robert Leek and Ian Leadbeater, owners of Driver Hire Sheffield, have renewed their franchise agreement with driving recruiter Driver Hire for a further five years. The pair originally bought the business back in 2009.
• Recruitment and managed recruitment service provider Sopra Steria Recruitment has been awarded a place on the government's RM6160 framework to provide temporary and fixed-term staff to NHS contracting authorities. The framework has been launched by CCS and NHS Procurement in Partnership, working together as the Workforce Alliance.