British recruiters hailed 'heroes' for restraining knife man in Sydney
British recruiters hailed 'heroes' for restraining knife man in Sydney
Graham Simons
16 August 2019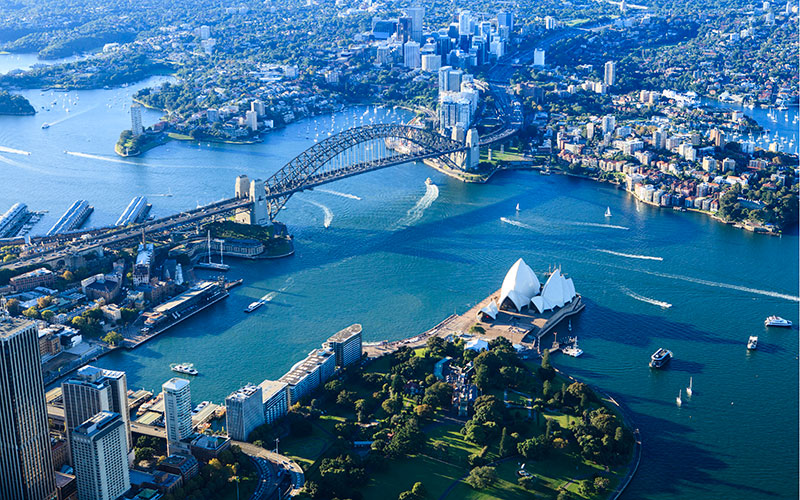 Two British recruiters were among the heroes who helped to restrain a man armed with a knife who stabbed a woman in the street in Sydney, Australia earlier this week.
Brothers Paul and Luke O'Shaughnessy, recruiters at Australian recruitment agency Map Talent, who hail from Bury, Greater Manchester, told the BBC they were at work when they heard screams at 2pm local time.
Luke told the BBC: "I was sat at my desk and heard a massive scream outside. I saw a man wielding a knife covered in blood jumping on top of a car.
"I...
Top