'Laddish' comments made on chat group raises legal worries for recruiters
'Laddish' comments made on chat group raises legal worries for recruiters
Graham Simons
1 August 2019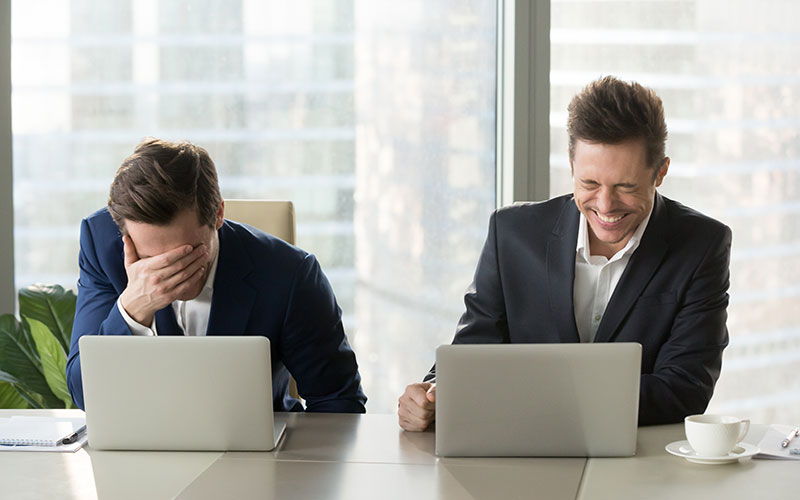 Recruiters should ensure offending communications have a clear workplace connection if taking action against consultants engaging in sexist 'banter' on social media platforms.
The warning follows reports about an ongoing case at London's High Court involving two men – Paul Wells and Roberto Solari – who are suing their former employer, a Surrey-based logistics firm, for £300k after they were fired for sharing 'sexist banter' on WhatsApp.
Commenting on the case, Peter Wright, managing director at DigitalLaw, told Recruiter the...
Top