Understand rights of workers with disabilities and get to grips with Equality Act
Understand rights of workers with disabilities and get to grips with Equality Act
Graham Simons
29 July 2019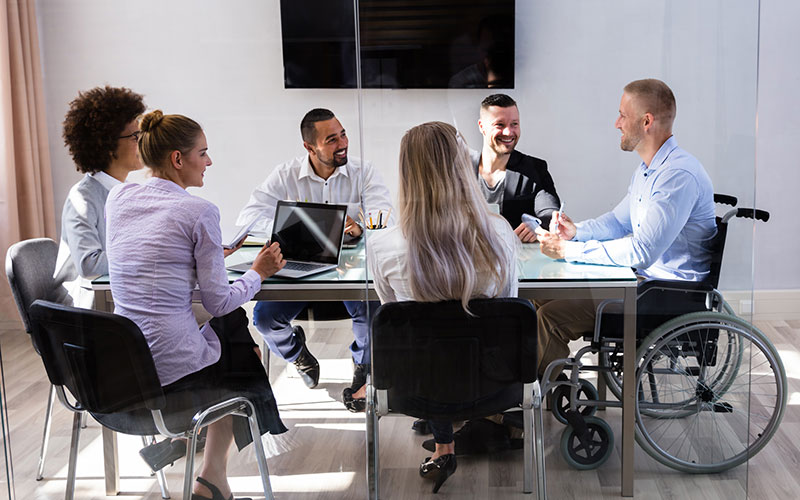 Recruiters have been urged to gain a better understanding of how the Equality Act 2010 protects disabled workers.
The call follows the release of findings from a survey conducted by law firm Bolt Burdon Kemp last week which shows 95% of SMEs don't fully know the rights that the Equality Act 2010 gives to disabled employees, with sales and HR among the least knowledgeable sectors of disability rights.
Commenting on the findings, Jacqueline McDermott, consultant solicitor at...
Top