Soft skills missing in many in-house teams
Soft skills missing in many in-house teams
Colin Cottell
15 July 2019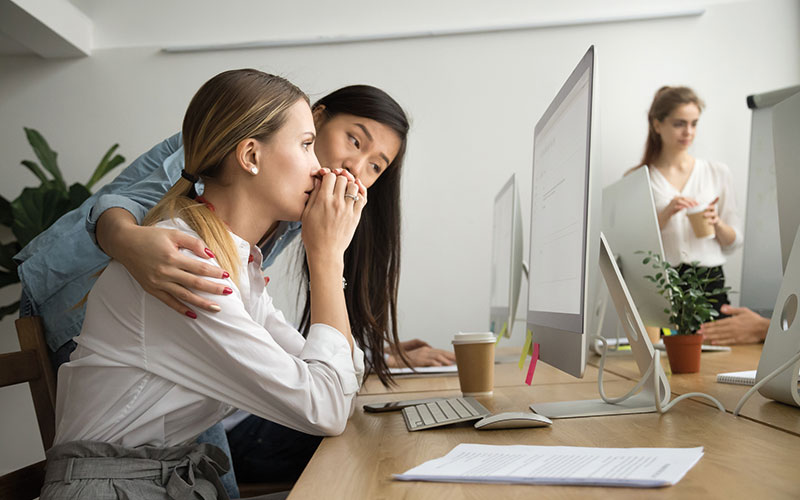 Soft skills are critically important for in-house recruitment teams, but often severely lacking!
Having great soft skills is increasingly important for in-house recruiters to do their job effectively, according to The FIRM's (Forum for In-House Recruitment Managers') 2019 Recruitment Capability and Training Survey.
The survey found that 41% of respondents ranked soft skills as 'critically important', but identified serious concerns about the capability of in-...
Top